Alcohol consumption and driving are never a good combination; they can be deadly in a number of cases.
Data from the Traffic Police reveal that, as of January of the current year, 1,602 alcohol tests were carried out; 211 tested positive. In most cases, 148, the level of alcohol was so high that it implies a criminal case, hence the drivers were referred to the Public Ministry (MP).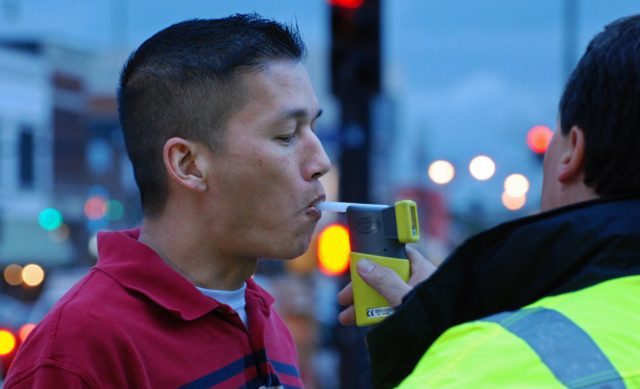 After the corresponding processes, 24 drivers were sanctioned with a fine of ₵ 317 thousand and the accumulation of 6 points in the license, which will force them to take a road safety education course, similar to a theoretical course of face-to-face driving, and win the try at least 80 to renew the license.
Another 39 drivers tested positive, but the level of alcohol was low and there was no penalty.
"We will continue with these preventive works, both day and night, the idea is to continue reducing risks of fatalities on the road. Unfortunately, in January a person died linked to the issue of alcohol at the wheel and we want to return to the October figure, which was the last time nobody died for this reason", said Germán Marín, director of the Traffic Police.