EF analyzed the enrollment data between 2015 and 2021 provided by the MEP as the governing body, to know the behavior of the student population and the offer of private schools in the country, including those that receive a state financial stimulus, known as subsidies.
In the case of the 214 schools that do not receive this stimulus, 83% have less than 200 students and only Lincoln School stands out with 601 students, 118 more than the second place.
In addition, among the first 20 places, only one is observed that is located outside the Greater Metropolitan Area (GAM): Santa Ana, in Guanacaste.
On the other hand, the 25 schools that receive state stimulus concentrate the highest enrollments in the private education sector. Two of these institutions even exceed a thousand students.
Most of the subsidized schools are located in the GAM, but there are also others located in San Carlos, Puntarenas, and Guanacaste.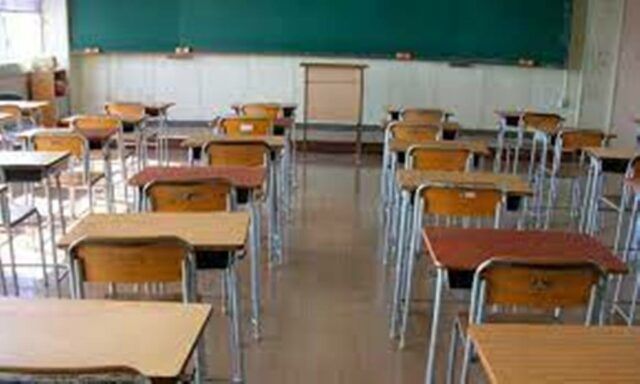 If you have problems viewing the tables, you can view them at the following links:
Table of private schools without state stimulus: https://datawrapper.dwcdn.net/rYmhr/1/
Table of private schools with state stimulus (known as subsidized):
https://datawrapper.dwcdn.net/pUGv4/1/