With an initial investment of over US$ 10 million and capacity for 1,300 students, Texas Tech University (TTU) inaugurated its 1st international campus outside the United States last Thursday, May 10th, in San José, Costa Rica (CR).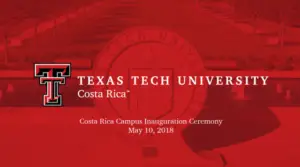 It is accredited by the Southern Association of Colleges and Schools Commission on Colleges (SACSCOC), the United States accreditation body for higher education institutions in 11 states of the United States, Latin America, and other international venues. They grant baccalaureate, masters, and doctorate degrees.
The American university will teach lessons in Costa Rica starting next August with 5 key baccalaureates of high demand from companies in the country and the region: Electrical Engineering, Industrial Engineering, Computer Science, Mathematics, and Restaurant and Hotel Management.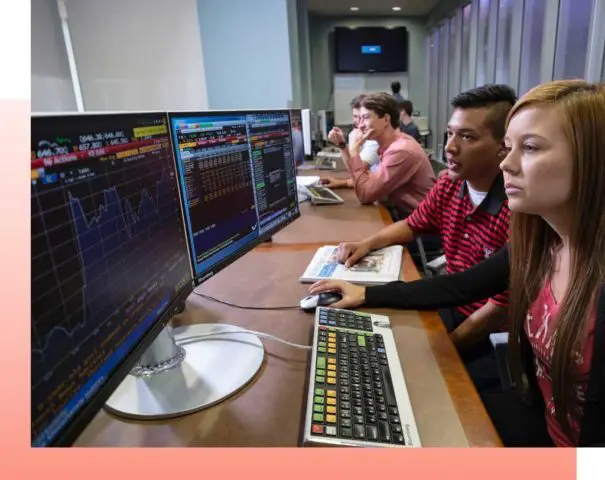 This was detailed by the Costa Rican Coalition of Development Initiatives (Cinde), through a statement. He added that the opening of this campus in Costa Rica is thanks to the initiative of Grupo Promérica, under its EDULINK educational arm, which has the vision that accessible and high-quality education is the catalytic factor to face the challenges that the world current presents.
According to the report, initially 50 students will be accepted per career and for those interested to have better chances of passing the entrance tests the same university offers a series of tools, advice, and help. The cost of the monthly payment will be around US$ 1,500 to carry the complete program on.
The Coalition added that the university has a robust Career Services program that helps students achieve placement in the labor market. Statistics indicate that 98% of their students achieve a job 6 months after graduation.
Jorge Sequeira, general director of Cinde, highlighted that this organization accompanied the university during its installation process in Costa Rica in areas such as the definition of careers to be taught in the country. He added that the institution expressed interest in working together with the local academy.
Another advantage highlighted in the report is that TTU-CR students will be able to participate in exchanges, international cooperation programs, internships, research programs, as well as studying part of their studies abroad.
In addition, it has a teaching faculty composed of a combination of professors, mostly from Lubbock, Texas, although there will also be national ones.
The opening ceremony was attended by the Vice President of the Republic, Epsy Campbell. She gave the university the official welcome to Costa Rica and said that education is an important part of the national history, and that is why this government places it as the central axis of the administration.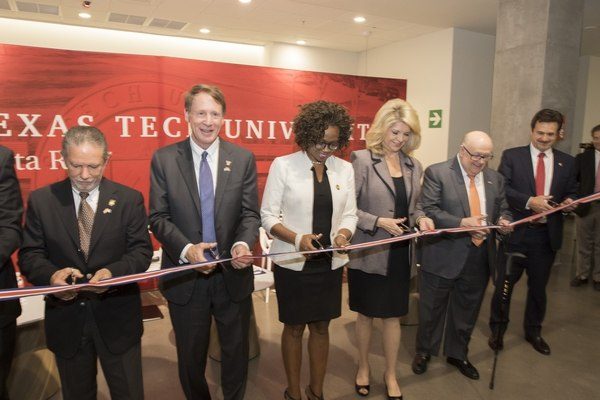 The TTU-CR makes its way into one of the buildings on Avenida Escazú. This campus is designed to break the traditional education scheme, as it allows and encourages teamwork.