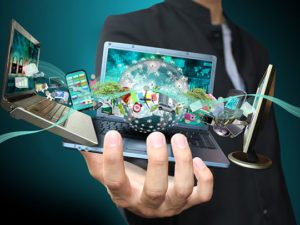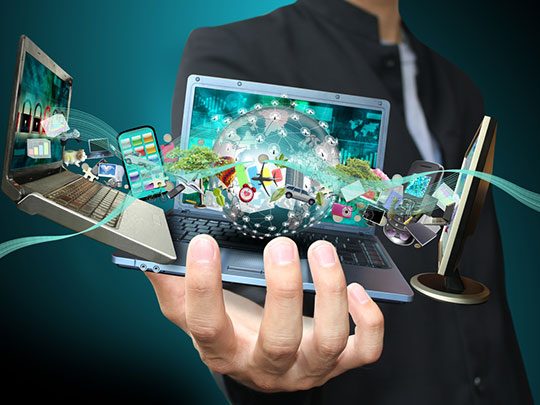 If you think that you have seen it all regarding technology, you are probably wrong. In fact, technology is a world that advances strongly and increasingly, that is why in this issue we present to you all that this wonderful world brings, which also promises to leave you speechless and you can start using from this same moment.

During 2017 we saw a close relationship to the ways in which social media are reprogramming our society and how they are affecting politics. Instead of facilitating communication, economic opportunities and leisure seem to be getting the opposite. Luckily, there were good things among them:
Computational photography

Computational photography deals with the broad spectrum of software technologies that engineers are working on to improve the quality of digital cameras. The latest generation sensors and the best lenses on the market will continue to be essential in this regard, but software solutions are allowing new techniques and constantly improving the most economical cameras.

Motion capture

Yes, the motion capture has been around for years, but it's becoming really good on multiple fronts. Hollywood has continued to advance in mocap technology to capture subtle performances. The end of this year's trilogy Planet of the Apes was probably one of the best examples, and it was fascinating to see the film's motion choreographer, Terry Notary, performing his primate routines without computer-generated images in the movie The Square. Without underestimating the work of animators of the apes, see the strange representation of an ape of a human being of flesh and blood as Notary really gave me a better impression of the subtleties that the technology of motion capture is picking up these days.

Autonomous vehicles

The discourse with autonomous cars has been going around for so long that by now it is almost worldly. Nobody seemed to care that Waymo officially left the drivers of their autonomous cars last November. And that is huge. Waymo will soon launch its first fully autonomous taxi in the suburbs of Phoenix, Arizona. As is.

Nintendo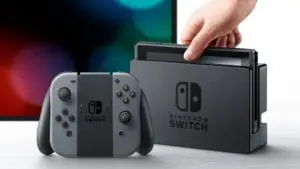 Nintendo is in a good moment. We closed 2017 with the sad death of the Wii U, an excellent console that never finished booting and much of the conversation revolved around the lack of ability of Nintendo to create a good game for mobile. It is difficult to express how feasible it seemed at the time that Nintendo was going to follow the old days of other companies like SEGA. And then the Switch arrived.

Adobe

Adobe is the most exciting technology company that few people find exciting. Quick, try to appoint the CEO of Adobe. You can not do it, but Adobe has changed our world radically. Without Photoshop, Twitter would not be half as interesting, and Premiere pioneered consumer-level editing software that allows YouTube's idiotic stars to make two videos per day. Adobe products have also been used for good things that I do not remember now.

Smartwatches as medical devices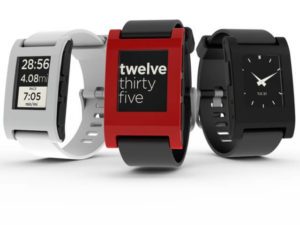 The Apple Watch could be the most boring Apple has done, but the great smartwatch plan, in general, is not boring at all. These glorified messaging machines could save our lives someday.

Alloys Aliens

Aliens! The news cycles last around 12 hours nowadays, so we have all left behind the news that the Pentagon has a secret program to study possible UFOs. The author of the article, later, spoke with the MSNBC and expanded a passage of his article that mentioned "modified buildings in Las Vegas for the storage of metal alloys and other materials that the contractors of the program said had been recovered from aerial phenomena. identified. The researchers also studied people who said they experienced physical effects after encounters with these objects and examined them for physiological changes. " The author states that the government has not been able to discover the origin of these alloys. That does not mean they come from aliens, but they are a new technology.

The New Microsoft

What is sought here is to create the most diverse and advanced artificial intelligence capabilities in an open cloud platform environment? These are effective technologies such as machine learning, reasoning, and decision making; language, speech and vision technologies; human interface services; distributed and high-performance computing; and new computing devices and architectures. The AI, being available from the cloud, any developer, startup, a small, medium or large company can use artificial intelligence services and create solutions with real impact.