From the beginning of time, humans have always been in a state of constant change and evolution solving the problems associated with finding refuge, a safe home.  So we have modified our environment to adapt it to our needs.  For this purpose, humans have made use of all kinds of natural materials.  Over time and the development of technology, these have been transformed into different products through manufacturing processes of increasing sophistication.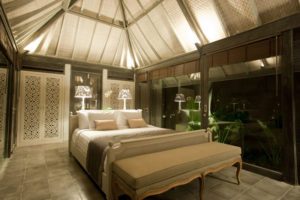 Some of these materials are Wood and Plastic Composites (WPC).  These materials are designed to adequately withstand both high and low temperatures, as well as other inclement weather found in Costa Rica. It is for this reason that WPC materials have become a very good choice for exterior construction, ensuring that these maintain their beauty for a long time.
These materials are made from a mixture of wood and recycled plastics, in a sophisticated technology industrial process.  Among the advantages of these materials are:
Simple installation: They can be molded with simple carpentry tools.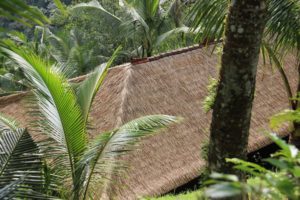 Low Maintenance: It doesn't need to be varnished, nor do they need application of dyes, oils or waxes. With periodic cleaning, using water is sufficient.
Lower Humidity Absorption: Having less wood does not absorb as much moisture.
Resistance and Durability: These materials do not corrode, and they have high resistance against the attacks of insects, termites, and mold. In addition, it has a high tolerance to salt found in sea water or in the coastal environment.
Versatility: Can be manufactured in a multitude of formats, textures, and colors, allowing you to adapt to any space.
Stability: When varying the temperature for this type of wood, it undergoes a contained and regulated dilation and compression.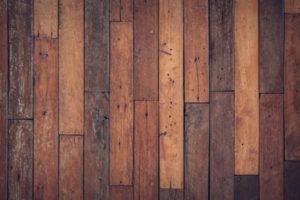 Wood Appearance: It has a wide range of colors, and have a considerable similarity of warmth and naturalness to natural wood.
Lightness: Due to its composition, it is a lightweight material. This allows for a greater ease of application, handling and transport, and reducing logistical costs in construction.
One of the main applications of these types of materials is in the coating of surfaces that are in the open.  They can be used on terraces, surfaces near pools, pergolas, recreation centers, among other spaces.
Contact Us for more information on other environmentally sustainable products.