The ecological culture and sustainability continues to penetrate deep into the intentions of many Costa Ricans in search of an environmental improvement and, even, to reach the carbon neutrality sought by the government years ago, setting the goal for the year 2022.
In this regard, the deputy Erwen Masis leads a bill presented in the Legislative Assembly by the fraction of the PUSC, whose purpose is to reduce the pollution produced by plastics.
TIP: Get our latest content by joining our newsletter. Don't miss out on news that matter in Costa Rica. Click here.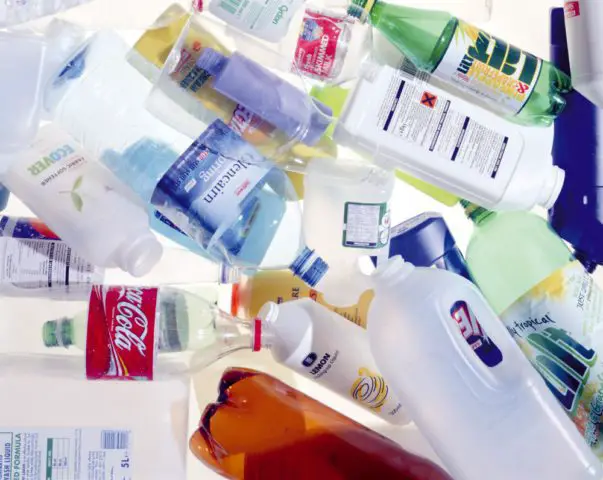 "The proposal has an educational component that is also fundamental. We must protect our nature from the enormous damage that the single-use plastics generate. With the support of everybody, we can build an increasingly ecological country", said Masis.
In this way, straws and other types of single-use plastics will be banned once the plan is approved, trying to reduce the number of plastics that end up in the oceans. Currently, it is estimated that the country discards 13 million tons of plastic to the oceans annually. These measures would strengthen the policies signed months ago by the President, Carlos Alvarado, in a guideline to regulate the consumption and labeling of single-use plastic products.