Henriette Jacobsen, TheCostaRicaNews.com
La Gran Vista Agricultural Ecological Farm near El Valle de General is a non-profit project that aims to spread awareness of environmentally sustainable agricultural methods to other farmers in the region.
TIP: Get our latest content by joining our newsletter. Don't miss out on news that matter in Costa Rica. Click here.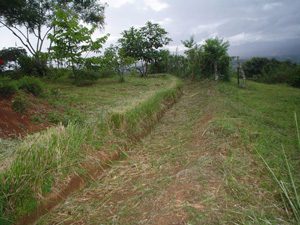 The 12 acre farm is intended to provide an example of a farm that operates in a sustainable manner, removing the need to clear new areas of forest. The farm also aims to show others how the following methods can be employed successfully:
organic farming
soil regeneration and conservation
natural herbicides
natural pesticides
worm composting
biogas production
"We are still working on improving the project and at the same time be an example for the neighboring farms," says the manager, Donald Villalobos.
Villalobos is an agricultural engineer who has worked with the Ministry of Agriculture for over 33 years and has seen first hand how traditional farming practices have contributed to habitat degradation in Costa Rica.
"To bring about change in the way agriculture is practised, it must be demonstrated to the farmers that the new practices are superior to those currently in use."
He is one of five people who run the project, but the farm also receives volunteers regularly throughout the year from across the world, and particularly from Australia, England, Canada and the United States. Notable recent achievements include constructing an electric fence, excavating a special site to produce natural biogas, replanting grass, digging a frog pond and planting trees.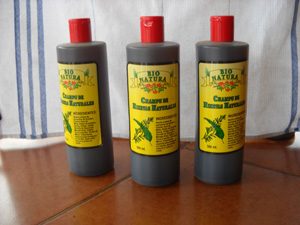 The farm also receives local groups as they are the social part of the project, Villalobos explains. Visitors can buy vetiver grass which is grass that is used to prevent soil erosion, shampoo and insect repellent made from plants, medicinal herbs, and organic eggs and milk.
The newest project at the farm is building terraces and planting vetiver grass along the terraces for soil conservation.
For more information about the project, visit lagranvista.com.