The Costa Rica News (TCRN) – Aguirre, the sixth canton of the province of Puntarenas, has decided to change its name and return to its roots under the name Quepos.
On Tuesday, lawmakers approved a bill that restores Aguirre to this district.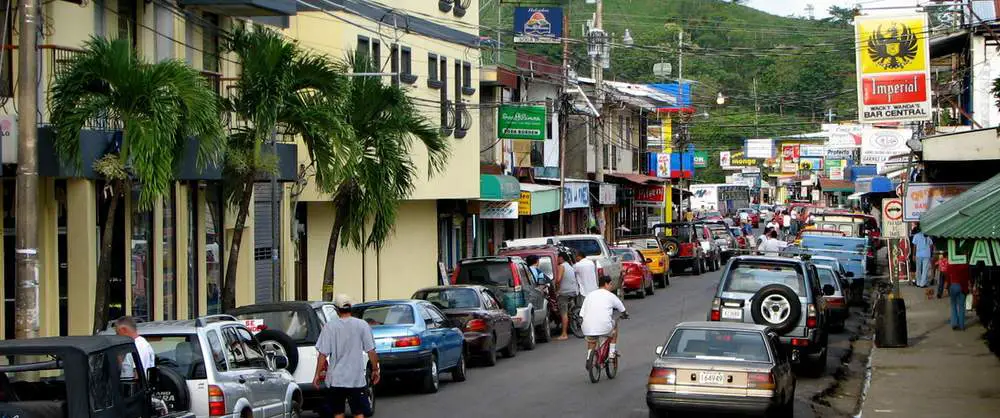 According to Gerardo Vargas of the Social Christian Unity Party (PUSC) who launched the project, the name change is important for cultural reasons.
He said the residents of the area requested the change because they identify more with the name Quepos and it is more recognizable.
According to Vargas, this area was inhabited by indigenous tribes who called themselves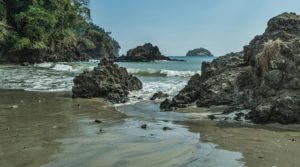 Quepos or Quepoa until the arrival of Spaniards in Costa Rica. In October of 1948, it was renamed in honor of Rolando Aguirre Lobo, a Costa Rican who worked for the good of the community who was killed during the civil war of 1948.
The renaming must now be signed by President Luis Guillermo Solís to make it official. (Amelia Rueda)
The Costa Rica News (TCRN)
San Jose, Costa Rica