Since March 16th, 2020, transport users have a new mobility option: electric scooters. This was announced on March 10th by the Purdy Group, which launched the Kinto mobility app. Through this app, users can rent scooters, and also private cars and buses.
It began operating in free zones from that week, as confirmed by Purdy. However, specific locations will be announced to the public throughout these days, according to the company.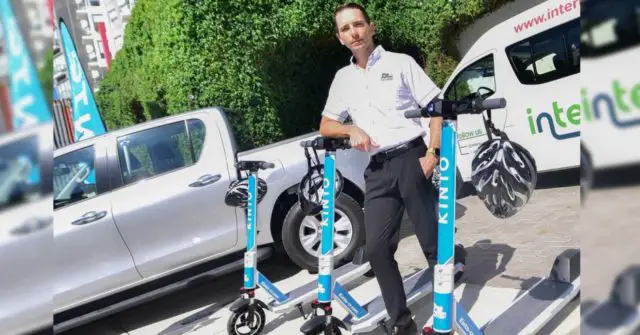 Despite this, Purdy did confirm that its intention is to start with free zones and residential areas of "large crowds". The company also added that they to cover the entire national territory with that app.
According to Purdy Group CEO Silvio Heimann, Kinto's main idea will be to offer different mobility options on a single platform. This would include existing options, like cars, and new ones, like scooters.
"The mobility solutions are all fragmented. Either take a scooter or rent a car. This is how the idea of ​​launching Kinto was born. What we propose is that in a single application you can access all the mobility options", said Heimann.
The businessman even called on entrepreneurs and members of the academy to propose new mobility options through the Purdy Mobility Lab. The best solutions would be incorporated into the Kinto application.
"We make an open invitation to entrepreneurs, members of the academy, government agencies and as well as government institutions to make their proposals", added Heimann.
Similarly, a public bicycle initiative, called OMNI bikes, started at the end of last year. This application had 4,500 downloads in the first 7 hours since its launch.