A talented young Costa Rican, Jonathan Martinez, from Santa Ana, recently created a website with the intention that people can find their lost pets a lot easier, and also helps find new homes for those pets in need. The website is completely free and has Facebook, Twitter and Instagram accounts; it is called "Samu", which means "found" in an African tribal language.
Samu.app is aimed at dogs and cats owners, but people can put the option of other animals if required. If you enter the website, several functions are available: At the top of each post, you can find options such as sharing, commenting and sending direct messages. Ideal to disseminate a message or contact a sender. You can also report posts that you think are offensive, false or that violate any of the rules.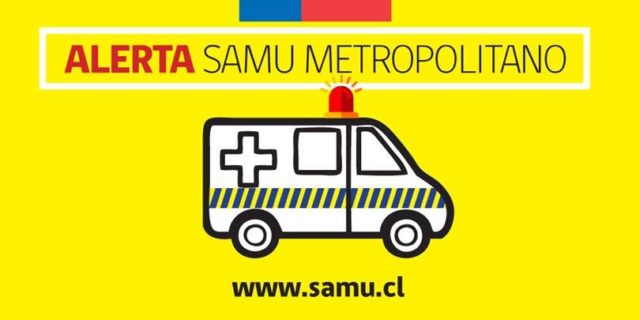 This website is WWW.Samu.app. The way it works is very simple, you just have to register and fill out a small form depending on the situation, lost, found or adopting a pet, and ready, the publication will be available on the page to be seen by visitors and be shared on social media very easily. It allows you to add the exact location of the pet, determine if it is male or female if it has a collar or not if it is vaccinated and its age, and very important its photograph.
The young creator of the App hopes to be supported, to have some type of financing so that his initiative is converted into a widespread mobile app. That's not all … Samu.app presents a general map of Costa Rica to identify how close you are to the animal.
Jonathan Martinez is congratulated by many, for his project that undoubtedly is focused on mutual help, a way to be aware and be "up to date" if we talk about useful technology. The "missing" signs on the street poles today now have their equivalent of the digital age.