On the occasion of PR Newswire's global strategy of strengthening alliances with the main media and journalists throughout Latin America, as well as maintaining its position as a leader in the distribution of corporate content, The Costa Rica News and PR Newswire announce their alliance in favor of high-quality content.

PR Newswire is the leading company in distribution, monitoring, and analysis of the news. Similarly, it provides key information to organizations for strategic decision making in communication and marketing. Pioneer in the business of distribution and monitoring of corporate news, http://prnewswire.com.mx/, with more than 60 years of experience and clients in more than 170 countries worldwide, reaches 40 languages through its extensive network of journalists, media, and opinion leaders.

On the other hand, https://thecostaricanews.com/  is a source of news in English from Costa Rica for expats and travelers in Costa Rica. Dedicated to providing quality and encouraging information about the country and the region.
"It is a great opportunity to build alliances in favor of quality content in specialized topics, with the aim of continuing to grow and expand our work in Latin America through corporate communication channels such as PR Newswire. TCRN uses the power and freedom of Web, along with traditional journalistic values, to allow experienced journalists to create a rich multimedia site that readers find fascinating and entertaining, therefore, we celebrate this partnership and look forward to rewarding results", said the news director of TCRN, Daniel Yépez.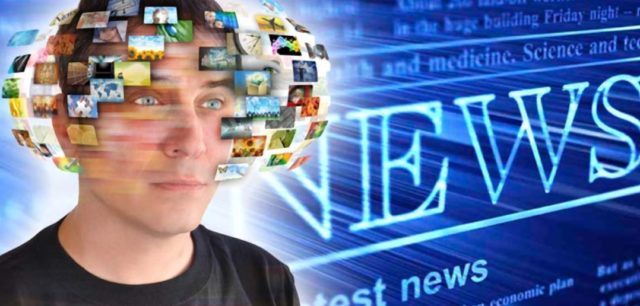 It should be noted that PR Newswire has offices in 16 countries in South America, Central and North America, Europe, Asia and the Middle East, which guarantees the global presence also through exclusive affiliations with the main news agencies around the world. For the adjustment of global strategies to local markets, the company has 2 offices in Latin America: Brazil and Mexico.
https://www.youtube.com/watch?v=21-0Rk7jOMc