A new study conducted for EL PAÍS of Spain in conjunction with the Institute for the Integration of Latin America (INTAL in Spanish), and the Caribbean of the Inter-American Development Bank (BID in Spanish) has revealed that Costa Rica is the second country that uses more social networks in Latin America, only surpassed by Paraguay.
This research was based on the technological habits of more than 20,000 people in 18 countries of Latin America. Costa Rica ranked the second place with 78% of people in the country using social media, followed by Uruguay with 74%, and Mexico with 73%. Paraguay leads the list with 83%.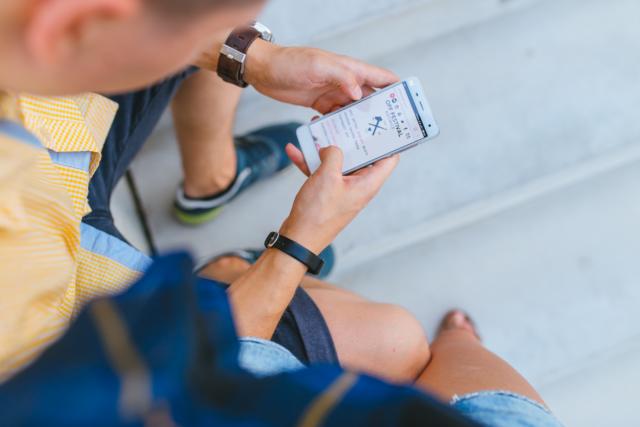 The profile of the Latin American user coincides with the average internaut. The INTAL and BID report says that "it is generally observed a greater use at younger age with a higher socioeconomic and educational level. This also shows that the profile of the average internet user in Latin America is in line with international trends: 81% of people aged under 24 use Facebook.
The most used social networks in Latin America are Facebook and WhatsApp, tracking above 50%. It is followed by Instagram (14%), Twitter (13%) and Snapchat (5%).
The study also found that Latin America's social media users are slightly more favorable to economic integration with 81% of this group supporting measures including a lowering of trade barriers, and a more integrated labor and economic standards compared to 70% of non-users.