Honey is a millennial natural product that has innumerable health benefits in different aspects. That is why we will show some benefits that this substance made by bees brings.
Although honey is used worldwide in the kitchen, especially in the pastry to sweeten and give that unique flavor, it can provide various components to keep us healthy and always in good shape. Apart from this, it has a large amount of antioxidants. Now we reveal the main benefits that honey provides to improve our health:
Excellent digestive! It is pretty funny but taking a spoonful of honey after each meal helps to significantly improve digestion.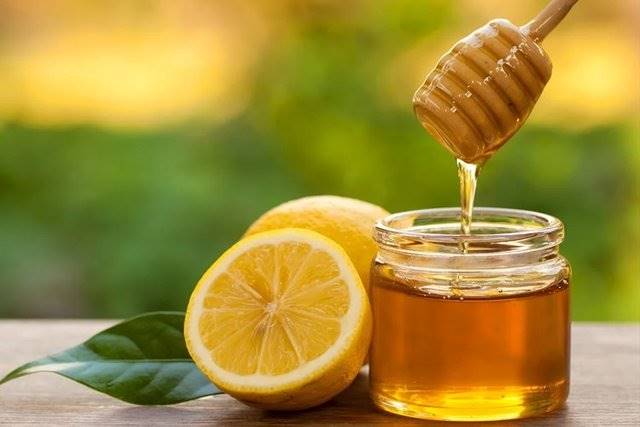 An effective natural healing! Skin wounds can be completely cured by smearing honey, because it has antiseptic and healing properties that not only help to prevent infections but also accelerate the healing process.
It reduces cholesterol. Take a teaspoon of honey, helps reduce cholesterol levels, so it is ideal to take one every afternoon after a snack.
It relieves cough! It is well known to our grandparents that the mixture of honey, purple onion and lemon heals the walls of the throat softening them and allowing it to be an effective remedy against coughs and their discomforts.
A natural tranquilizer for the body. Consuming a small spoonful of honey a day, allows you to be calm, that is, produces a calming effect on our body.
It strengthens the heart! Honey fights the problems of the heart since it strengthens its rhythmic movement.
It prevents constipation. Because it is a natural laxative, it is considered as ideal and really effective to combat constipation and make the evacuation process more stringent.
It helps to lose weight. Take a spoonful of honey, every night helps to lose weight. Honey is considered one of the most natural and effective methods to reduce body measures. Eventually, you will look at yourself like a super model!
It fights dandruff. If you are one of those people who constantly suffer from dandruff, this recipe is for you, you can make a honey-based hair mask, a bit of olive oil, and an egg white. After having these ingredients, you must mix each of them in a bowl until you create a homogeneous mixture that you should then spread on your hair, leaving it to act for at least 15 minutes by covering it with a thermal cap. Repeat this process for at least 3 weeks and you will notice how the annoying dandruff will be considerably reduced.
Sugar levels are treated with sweetness. Although it seems totally opposite, honey regulates blood sugar. The secret to achieve this is the ideal balance that must be kept between glucose and fructose. That is, when honey is consumed, the fructose portion will allow glucose to be taken directly by the liver to form glycogen.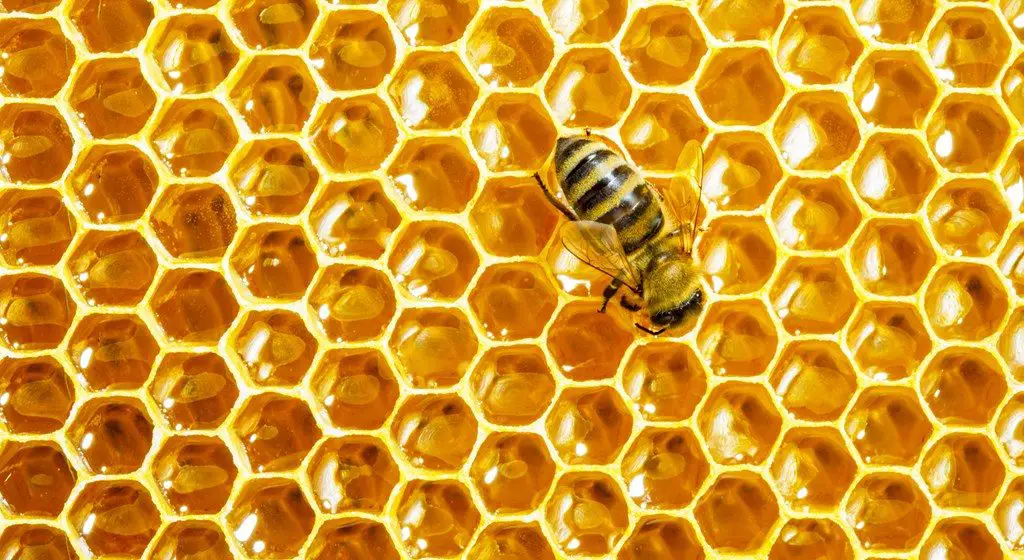 It eliminates acne! Most people who suffer from acne at least once in life should try masks to honey bases to reduce these discomforts. The most important causes that trigger this anomaly are a hormonal imbalance and the bacterial colonization of the skin. Some natural remedies provide antibacterial coverage, comparable to that of commercial products. The advantage is that they are more tolerable and assimilated better than conventional chemical agents. Among the many natural remedies, honey is one of the most effective for acne treatments caused by bacteria.
It improves dry skin. Honey is a truly excellent ingredient only in the kitchen but also in the bathroom. This is due to its healing properties. As a recommendation, it can be applied directly on rough skin or simply dissolve it in water to enjoy an exquisite and extraordinary sweet bath which, in addition to everything, will renew all your energies. Or you may apply a little honey on your dry or cracked lips' surface and let it act for a few minutes. After that, they will soften and recover their life and smoothness.
Do not neglect one thing by doing the other. It should be noted that honey contains large amounts of sugar. It is recommended to consume it with caution. It is also recommended that its consumption be diurnal. That is, it should be consumed mostly at breakfast time. You can also do it by accompanying it with bread, snacks, cookies, or granola.
To sum up, honey is really one of the most wonderful natural products, either as food or as medicine, which provides many benefits for us.