One of the strongest steps Costa Rica has taken in decades to generate a major economic development boost is to kick off a sustainable "Digital Talent Development" program in the Caribbean province of Limón, with 10% of the country´s population, long considered agrossly underserved region resulting in a concentration of several of the poorest counties.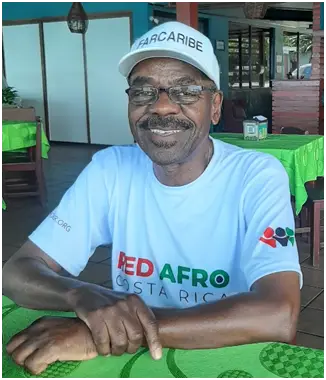 Costa Rica's Black Professional Association (Red de Profesionales Afro en Costa Rica) joined forces with CINDE (Foreign Investor Attraction entity), the USA Embassy, and five multinational corporations, as a group for the first time traveled to Limón and conducted a "Caribbean Talent" orientation. While organizers were expecting assistance of 200 within less than a week of the announcement the online registration exceeded 800. The local anticipation was beyond our expectations in large part we underestimated the scale of the economic gap as well as the influence of the recent major infrastructure activities in the region.
Since 2016 the Caribbean province has received a $1.4B USD dam (305.4 MW), $1.3B USD container ship terminal, $1B USD four-lane highway expansion of R32, and the government is currently preparing an $850M tender for a new cruise ship terminal and marina, to mention a few of the major investments.
While the Caribbean province has suffered from a constant brain drain beginning in the 1950s, with this investment backdrop the current focus is on driving a major educational wave in English fluency, Customer Care, entrepreneurship, and most importantly in preparing STEM professionals.  This province has all 150Km of the country's Caribbean coast and is located at the foot of the Talamanca Mountains, the tallest rainforest in the country.  It is also considered the region with the highest native bilingualism and multicultural population.  This is a uniquely ideal combination of natural resources and human talent potential to take Costa Rica's GDP to levels never seen before.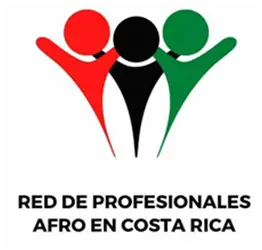 The Black Professional Association (www.redafrocr.org) intends to play a leading role in Costa Rica's economic growth focusing on (DEI)and preparing the underutilized talent for the professional and economic opportunities on the horizon. We intend to continue to work with local secondary school students,recent graduates,and professionals, as well as entrepreneurs to drive home the needed developmentof strong technical and soft skills, shaping the formation of the next generation of leaders and innovators.