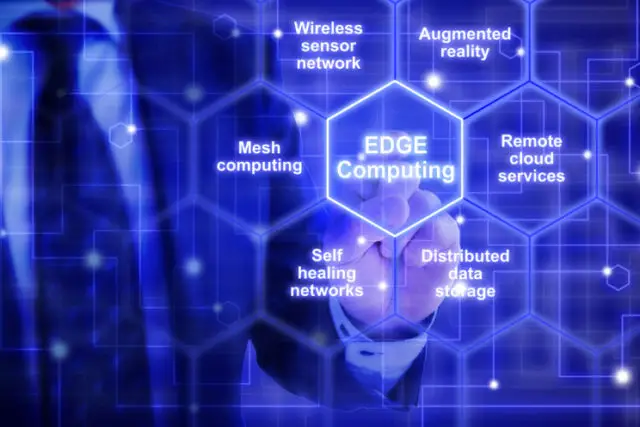 Technology has changed the world in many ways in recent decades and it could be said that even our personal lives have helped to change technology. And the breakthrough of innovation promises in 2020 for the day-to-day business world will evolve even more.
2020 represents an endpoint for some tech proposals that have gained momentum in the last ten years. It should be mentioned that 2020 has been predicted as a year of great technological leaps.
Technology has completely revolutionized the way we do business and is constantly advancing in different industries. Here we present a list of
Important emerging technology trends which will be incorporated in 2020:
Cybersecurity
It is a trend with one of the most important issues in the current technological landscape and will continue to be in the coming years.
Since it influences in a transversal way towards all sectors. With the rise of "cyberattacks", all issues related to defense against external threats and protection of internal data is the main concerns of IT corporate managers. Also, for 2020, organizations must already be fully adapted to the new data management and protection framework.
Artificial Intelligence.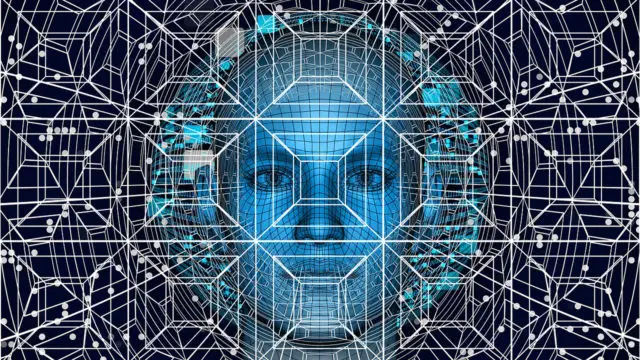 One of the great objectives of the digital agenda for this 2020 is the advances in the development of systems capable of learning and adapting to improve computer performance.
In this sense, artificial intelligence is the first big bet today as it makes its way and becomes the base tool to improve customer experience.
Improve services facilitate the search and management of information reinventing a wide variety of business models.
Since this technology buys into a series of technologies capable of auto-learning for performing very specific tasks effectively, such as understanding and processing the human language.
Perimeter Computing.
Perimeter computing is an informative element in which everything from information processing, content collection and delivery is recollected and intertwined
It is close to the source of information. This new technological model makes it possible to reduce latency (time required to send data), by paying more attention to perimeter data processing, to enable smart grids (connected devices) to perform the necessary analyses in place and send the results to the centralized coordination.
3D Printing.
The 3D printer has opened a new door of possibilities for different industries and 2020 will be a taking off year for this innovation.
It will be at the forefront of the next technological revolution. This new manufacturing system will bring major changes to current business models.
It is worth mentioning that 3D printing is called the third wave of the industrial revolution, empowering people with manufacturing systems that bring major changes in current business and production models.
5G Networks.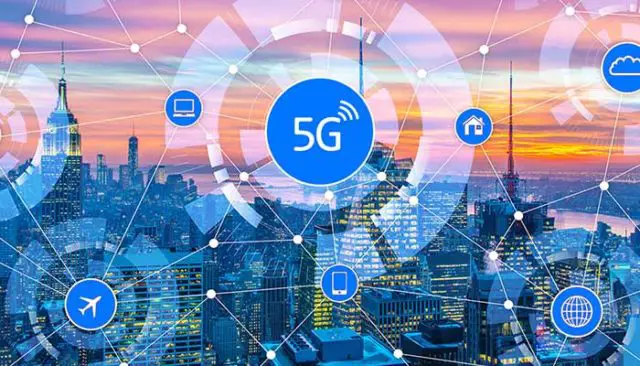 Related to the evolution and implementation of IT is 5G technology, which is postulated as the ultra-speed highway so that all data will travel in the most immediate future.
Its deployment will allow new business models in the field of industry 4.0, with great advances in the development of services and provide improvement in speed and latency.
It will not only strengthen but also enrich the user experience by favoring higher data rates with virtual reality and augmented reality. It will also go hand in hand with cybersecurity, which is where the latency point comes in. For example, if a certain online data takes 26 hours to download on a 3G network, the waiting time will be reduced to 3.6 seconds in 5G, now that's a difference.