2022 is gone, and surely many of you will think about what to do to have a 2023 in which you can be a better person, with mental health and live spiritually well. Harvard University has confirmed it, and it is that spirituality improves health.
To receive the first days of the year as it should be, you must first take into account that you have to let go, flow everything that could affect you, what you learned, all with gratitude. In fact, experts point out that you can write your achievements and the things you want to leave behind on separate sheets, and burn with the flame of a candle what you want to let go of. Save the sheet of your achievements, to always remind you in the New Year of everything you have achieved.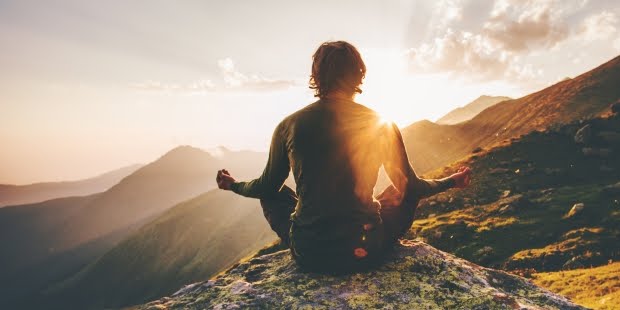 Manifest the best
It is essential that we have good intentions, always manifesting the best for us, what are those desires or dreams that can be achieved to feel full, happy.It is important to reflect on what we lose energy and what we gain and of course choose the good ones.
Of course, the purposes of being very realistic, which is why psychologists recommend making lists of at least three goals, putting dates on them (at the beginning, in the middle of the year and at the end). Remember not to judge yourself for not having achieved some goals in the year that has already ended, but to learn to start over with the necessary motivation and faith in God.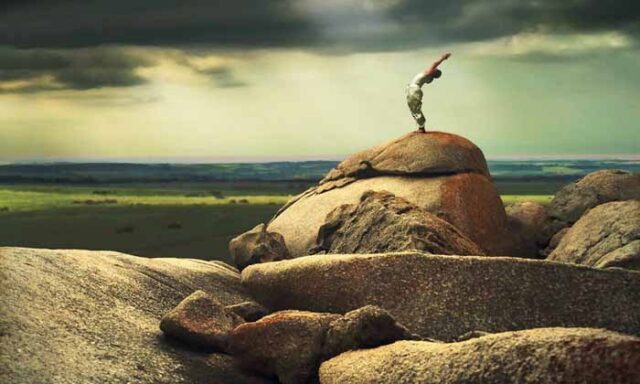 Allow yourself to rest
Take rest very seriously in the New Year, I don't know just about sleeping in late in the morning or several times a day, but going to bed earlier than usual and in this way offer your body total freshness and your mind more clarity.
The therapist Harmony Hannigan proposes that it is necessary to do activities that relax you, such as listening to music that calms your system, meditating, taking conscious walks through nature, breathing fresh air, and establishing a link between your body systems, the trees, the light and natural sounds" which will help you relax and rest.
The way to rest
Practice yoga, walk, do some exercise, dance, smile more, be thankful, everything is key to living better.
Try to get involved in family activities to help others. They can prepare food for those most in need, give away what they no longer use, make online collections to raise funds for charitable causes and so on.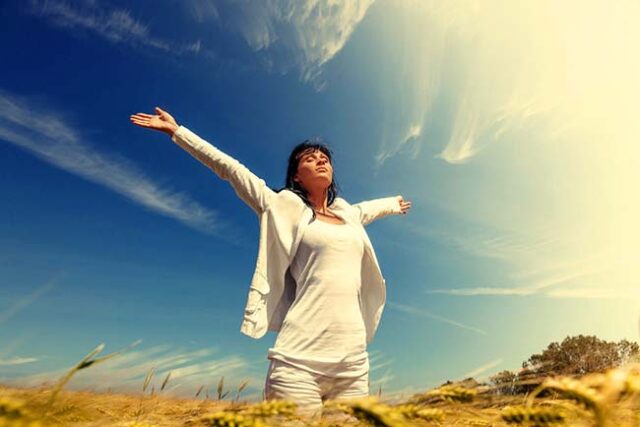 From The Costa Rica News, we wish the best for your spirit, that you can be focused on peace, gratitude and joy; Share your essence with those around you, express how much you love them, visualize what you want to achieve, insist, trust and move forward, don't stop.