If you are interested in applying the theoretical driving test in Costa Rica, you have the option of acquiring the Driver's Manual in digital format, included in the market by the General Directorate of Road Education in conjunction with the Editorial Office of the State University at Distance (UNED), entity in charge of the layout and production of this material. Learn here how to download your friendly environment.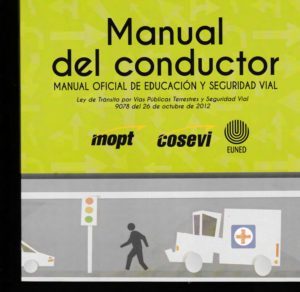 After 9 months of the launch of the digital platform of the Driver's Manual, users have given a positive response to this modality, for which they have acquired around 500 copies. Its simple portability and being friendly with the environment is what attracts them to obtain this presentation on the web.
The launch of this version was in July 2017, with a price of US$ 9 (₡ 5200 approximately), but now, as a matter of policy of rebates in electronic books, is at US$ 6.5 (a little more than ₡ 3700).
The Director of Road Education, Hugo Jiménez, explained that this effort is made in order to simplify the steps for the user who wants to obtain his driver's license. Besides, this is part of the process of modernization that the entity has.
The complete document is found in the electronic book platform of the Editorial UNED known as ebook. The purchase process is similar to the one followed to buy online and the interested party must be previously registered in this university platform.
The advantages of buying in this modality are those that make the user more interested in this version of the Driver's Manual. Some of them are, in addition to being cheaper than the physical one. Its portability, which allows the person to study the material on the bus, car, or anywhere in the world, without having to load it. Another advantage is that it is 100% environmentally-friendly since it does not require the use of paper or any other type of material.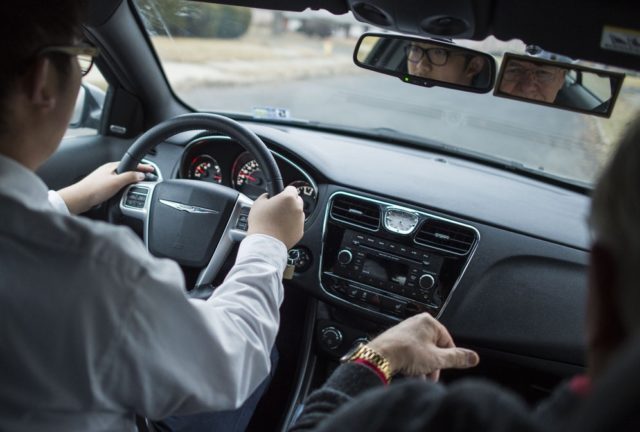 "This has the advantages of a physical book, people tell us that they like to add notes and mark on the pages but this also has the same characteristics, you can even indicate which part was left in the previous reading. In addition, you do not need an internet connection to read it, only when downloading", said Alonso Solano, spokesman for the publisher.
In spite of the above, the manual has been more purchased in its physical version found in different stores in the country. Its suggested cost is around ₡ 5000.
The purchase and download of the digital format are available in PDF or ePub for Windows, Mac, or Linux computers. It is also available for smartphones and tablets whether for Android or iOS systems, through the ebooks webpage.