Logos Hope, the largest floating bookstore in the world, will visit Puntarenas from October 26th to November 11th, 2018.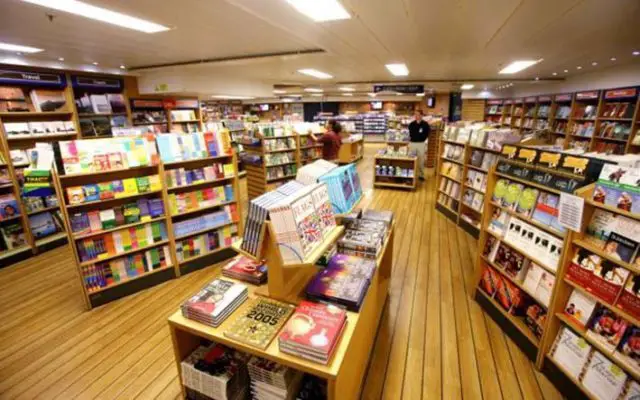 It will offer more than 5 thousand copies, with varied themes, at affordable prices. In addition, those who enter may know the history of the ship through video and interactive exhibitions, as well as coffee, ice cream, and snacks.
For the general public, the entry will cost ₵ 1,000. However, it will be free for children under 12 and older adults.