Franchises generated about 32 thousand jobs throughout 2017, of which more than 8 thousand are granted by national firms. In total, there are 359 companies in Costa Rica; 25% are national and 75% are foreign.
The growth of the sector with respect to 2010 is 139%, according to the figures released by the Chamber of Commerce.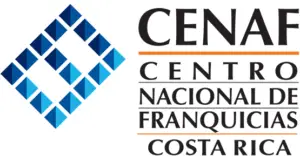 TIP: Get our latest content by joining our newsletter. Don't miss out on news that matter in Costa Rica. Click here.
"Costa Rica has established itself at the Central American level as a country that attracts franchises since it is a system that offers the possibility of investing with a lower risk", explained Karol Fallas, Executive Director of the National Franchise Center.