Daytime tours are very popular activities down in the Osa Peninsula, and in Costa Rica in general. Daytime is when you can see curious monkeys, chirping birds, sleeping cats, coiled snakes, and many other plants, mammals, reptiles, and insects. But have you ever wanted to explore and discover what's lurking in the jungle at night? For those who dare to find out, there are night tours available to reveal what crawling critters come out as the sun goes down. You won't believe what's out there in the dark!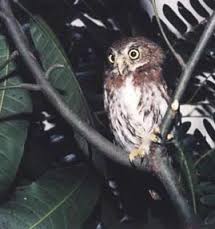 What You'll Learn
Night tours of the fauna will reveal a much different array of wildlife than you would see during the daytime. Tour guides are very knowledgeable, provide stories, detailed information, and an incredible amount of history on each organism that can be found along the route. Guests learn about each animal, their habitat, how they survive, and characteristics that make each of them unique. The range of information given during these night tours leave visitors talking for days after about their thrilling experience. After these types of informative night tours, visitors have been able to use the tips they've learned to spot insects and animals on their own!
What You'll See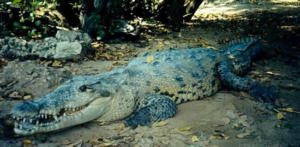 Trap-door spiders, sleeping hummingbirds, armadillos, dragonflies, tailless whip scorpions, and woolly opossums are a few of the many night creatures one may see on their informative night tour. Some visitors say they actually saw more wildlife during their night tour than on daytime tours they took through the Corcovado National Park! The many species of nocturnal creatures found in the biologically intense Osa Peninsula have been a top highlight for visitors who have taken these night tours.
What You'll Leave With
Visitors who partake in these adventure tours often leave with a whole new appreciation for nature. These unique night tours open individual's eyes to the incredible environment around them and allow them to peer into the different realm of the night. Guests leave breathless, in awe, and filled with new knowledge about Costa Rica and it's crawly inhabitants!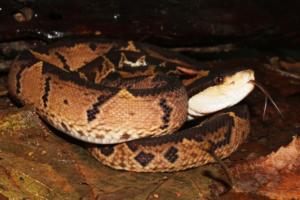 Written by:  Sarah Elena   https://therussianwanderer.wordpress.com/