Lovers of good cinema that were waiting for the new edition of the Costa Rica International Film Festival will now have to wait a bit longer since it has been suspended. This news was confirmed by the Vice Minister of Culture, Max Valverde.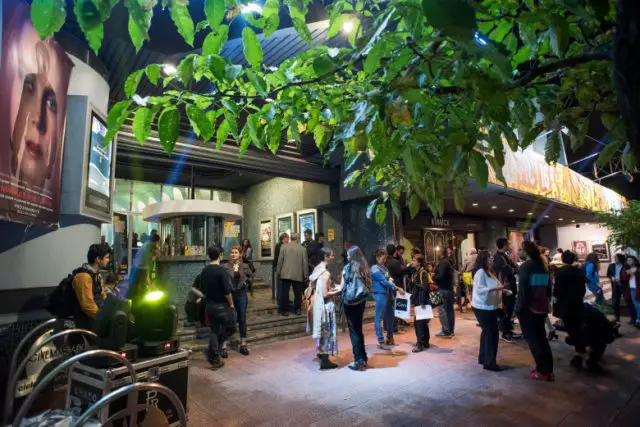 The suspension has been surprising news, especially when taking into account that, in the beginning, this event had the name "Peace with the Earth" and that last year it carried a budget of ¢ 375 million. It has been held annually since 2012.
This festival has been distinguished by its humanistic proposal and which highlights 3 important competitions: the Central American Film Competition, the International Film Competition, and the National Cinema Competition.
It includes important cash prizes and recognition. It is divided into several sections that include: independent film proposals, works by new filmmakers, works aimed at young audiences, children's films, adding retrospectives, bridges with other cultural events, cult film sessions. But above all, it is the opening of a window to Costa Rican achievements, with special events and parallel activities that make it an extraordinary opportunity for knowledge.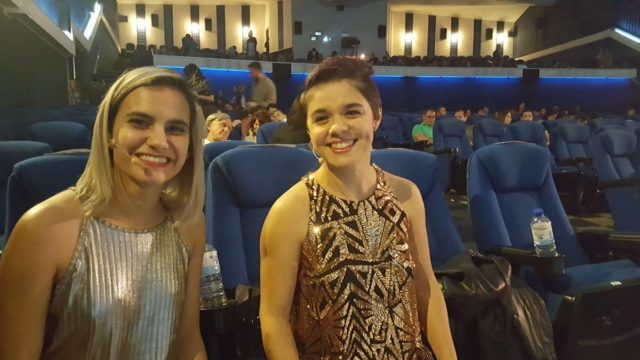 We will be attentive to the modifications and exact dates of the festival, as soon as they are made available for the public media.