In recent years, Costa Rica has become one of the countries in the world with the highest number of visits from foreigners who want to know its culture, its beautiful landscapes, its delicious food, and its biodiversity.
Traveling to the Tico territory will always be a pleasure for those who are in search of adventure and fun. Whether you are a tourist or a Costa Rican citizen who wants to know this incredible country, without having to spend a lot of money, then we give you some tips to make the trip of your dreams.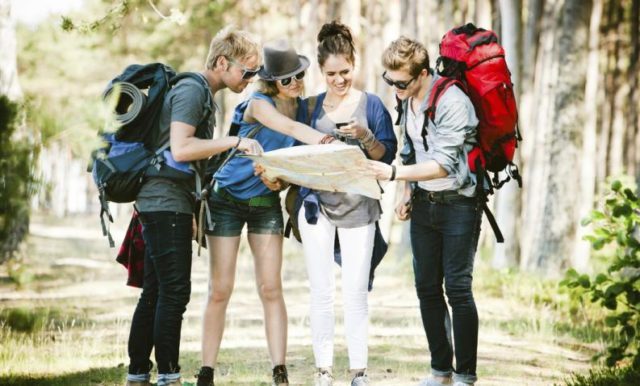 Use the local currency (Colón)
You can pay in US dollars anywhere in Costa Rica. However, it is advisable to make the exchange for the local currency of the country to avoid being treated as a tourist. Also, you can make more controlled and accurate payments than with foreign currency. That way you will save more!
Take advantage of sodas
One of the first things you should do in this wonderful country is to taste its delicious food. However, you should also be very careful when going to some places to eat. In this regard, sodas are a kind of basic restaurant with homemade food where you can enjoy the dishes of the day and you will be very satisfied. And the best thing is that when eating in them you will save a lot of money.
Use the bus
Like any good tourist, we recommend that you live the experience of knowing Costa Rica by bus. You should also know that in this country the price difference between private and public transport is considerable, so traveling by bus is an excellent money-saving alternative.
Buy a local SIM card
When making a trip to another country, you will need to be connected. If something is very economical in Costa Rica is its phone calls. So buy a SIM card with a local number and you will see that you can send many messages and make many calls at low cost. It will help you a lot!
Visit free places and make a plan of visits
If something might make you spend a lot of money in Costa Rica, it will be paying the entrance fees to the enormous variety of tourist attractions. However, you should know that throughout the territory of Costa Rica you can find a wide variety of sites that have great beauty and the best thing is that they are free.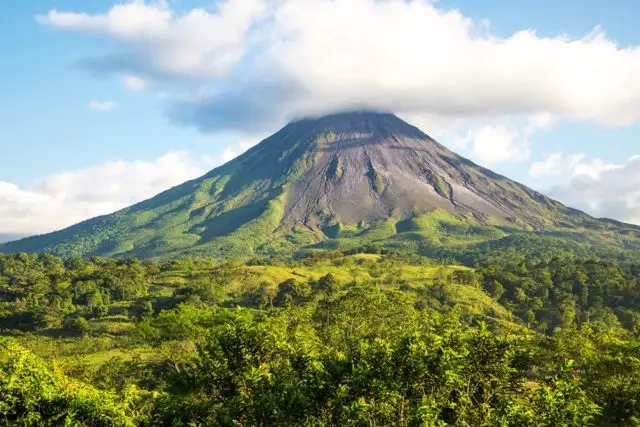 Now, if you already made the effort to come to this incredible country, you cannot leave without getting to know certain emblematic destinations such as national parks or the volcanoes. For this, we recommend you make a plan and choose the places in which you are willing to pay and live this unique experience. It will be worth it!
Cheer up and get to know Costa Rica in your next vacations. We assure you will not regret it!