100 vehicles that work with diesel or gasoline will leave the fleet of the Costa Rican Electricity Institute (ICE) and will be replaced by electric vehicles (EV).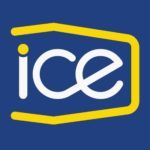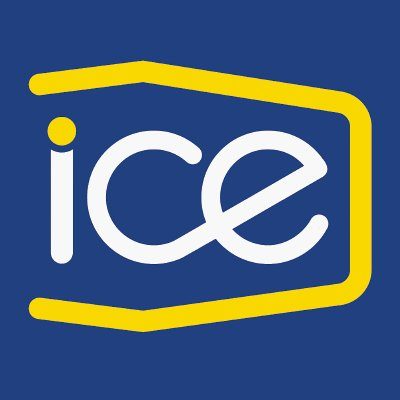 The institution announced that the award was for US$ 3.5 million to the South Korean firm Hyundai. The funds come from a loan from the Inter-American Development Bank (IDB). The purchase was signed last Monday, May 7th, 2018.
"ICE seeks to encourage the de-carbonization of transport in public institutions and actively contribute to the adoption of electro-mobility in the country", the statement said. The sedan-style vehicles correspond to the IONIQ EV 2018 model and, according to the company, will be distributed throughout Costa Rica.
By the signing of the contract, the supplier (Hyundai) has 5 months to deliver the EVs. The bidding poster included the availability of a specialized workshop and trained personnel for maintenance and compliance with the guarantee.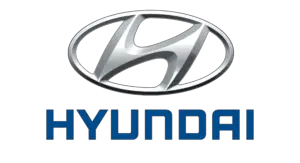 The autonomy of the new units -the distance that can be covered with a fully-charged battery- is 220 kilometers, on average. In addition, according to the institute, vehicles are characterized by no muffle, no noise, and no other pollutants such as oils or lubricants.
To this acquisition are added 110 chargers for the batteries -28-kilowatt hours of capacity- that take about 4 hours to make a full recharge. The vehicles will be loaded at night to ensure their use during the day, said the entity.