Today Costa Rica celebrates a somewhat unusual holiday, the "Día de la Abolición del Ejército" (Military Abolition Day). It was instituted in 1986 by President Oscar Arias Sánchez. Costa Rica belongs to an exclusive club. It is one of the 22 countries in the world that survive without any armed forces.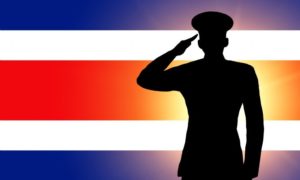 Since 1948, almost 70 years ago, there has been no armed force or military regime in Costa Rica. President José Figueres Ferrer (born September 25th, 1906, San Ramón, Costa Rica—died June 8th, 1990, San José), abolished it after his victory in a very short and bloody civil war. In a symbolic act, Figueres, also known as "Don Pepe", delivered a hammer blow to the walls of Cuartel Bellavista.  The blow meant "the end of a military era and the beginning of one where social security and education would be the government's priorities".
Later on, in January 1949, President Figueres said that "Military victories alone are worth little. What is built upon them is what matters". In October 1949, the Constitution was amended to give the resolution of disbanding the army permanent status.
The fact that, contrary to what has happened in its neighboring countries Nicaragua, Guatemala, Mexico and El Salvador, Costa Rica has not gone to war since then, seems to be the supporting evidence that proves this option to be correct.
The abolition of the armed forces has had profound consequences on Costa Rican social development. Some studies point out that the absence of an army is a contributing factor in the country's happy population, who enjoys the highest standards of living in the region, and also in the well-preserved environment.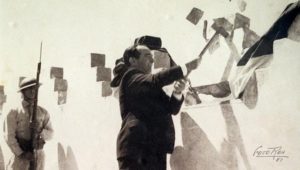 The resources that otherwise would have been destined to the military have been redirected into social programs such as education, health, cultural preservation and environmental initiatives. The country's no-army policy has allowed Costa Rica to promote the resolution of conflicts by nonmilitary means.
However, there is more here than what meets the eye. Costa Rica does have some small paramilitary forces. Apart from Policía Nacional and Policía de Tránsito, there is the Special Intervention Unit or Unidad Especial de Intervención (UEI), which is a civilian unit formed by less than 80 men. It is a strong commando force whose functions include law enforcement, internal security, and border patrol duties. In this particular area, the unit serves as a deterrent to drug traffickers who would turn the region into a cocaine highway going straight from South America to the United States.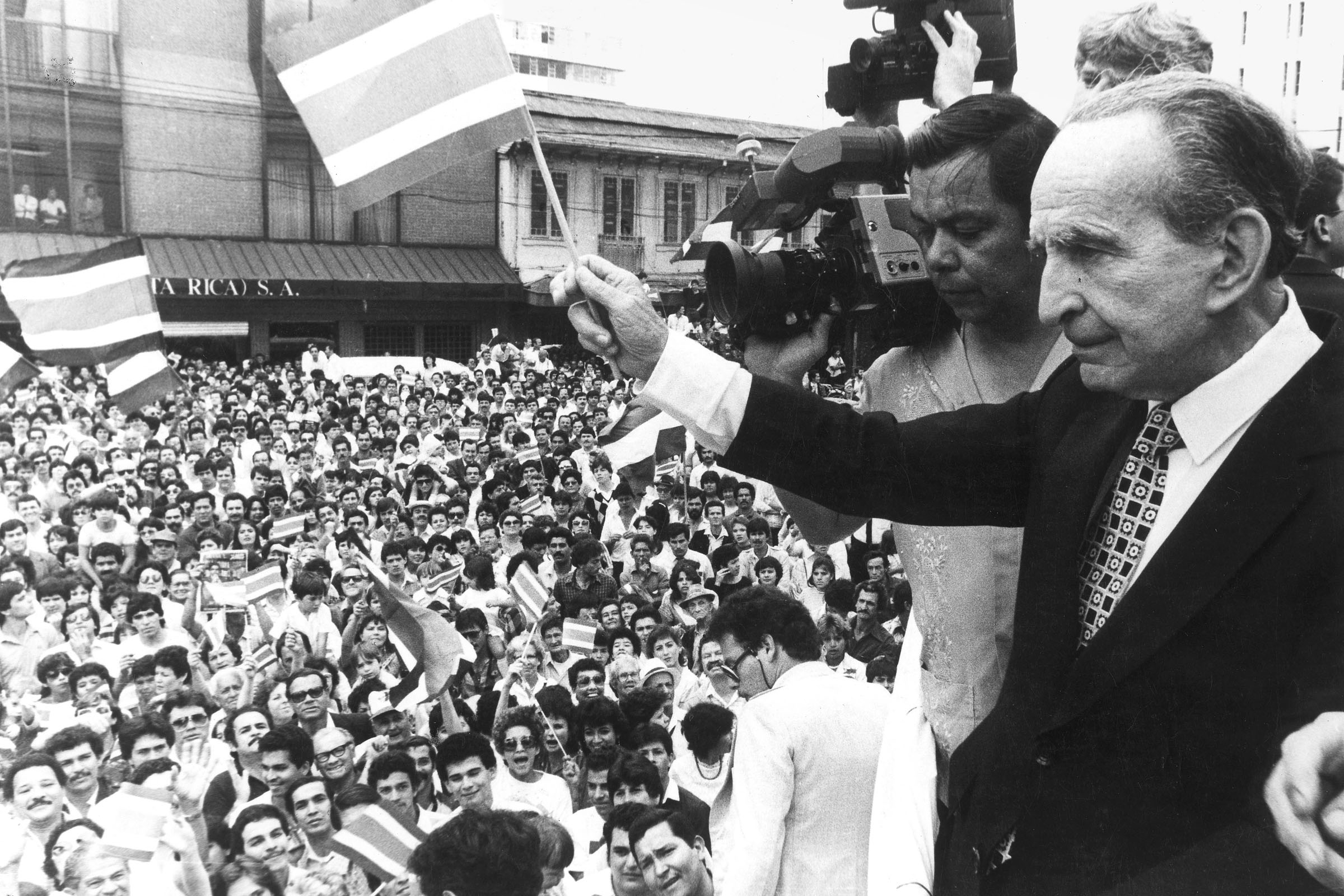 The unit has another non-stated and highly controversial role: to engage Nicaraguan troops in case they decided to cross the border. This invasion has happened before, even as recently as in 2010, when Nicaragua's military invaded Isla Calero on the San Juan River delta. This island marks the boundary line between the 2 countries. Fortunately, this particular conflict is currently being argued over, peacefully, at the International Court of Justice, in The Hague.
But, in the event of a fully fledged military conflict how can Costa Rica possibly survive without an army? Such occurrence does not seem likely for several reasons. Costa Rica does not have any natural resources or a strategical value that would make it the target of a foreign invasion. On the other hand, the country's defense relies mainly on international treaties like the Inter-American Treaty of Reciprocal Assistance, known as the Río Treaty and in Spanish Tratado Interamericano de Asistencia Recíproca and the fact that the United States would most certainly intervene against an aggressor. Costa Rica could even request the intervention from the United Nations.
There is a saying by Ryoichi Sasakawa, a Japanese politician and philanthropist that sums up the spirit of this day's celebration: "Blessed is the Costa Rican mother who knows that his son will never be a soldier".
May this continue to be so for a long time.