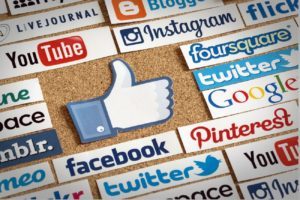 Social media has changed the way people communicate. It seems that each year of the past decade, a new social media platform emerges and revolutionizes the playing field. There is always something fresh and unique to look forward to. This is evident upon looking at the number of social media users in Costa Rica, which now ranks at the 2nd spot in terms of social media use in all of Latin America. The rise in the number of users, however, ushers growing concerns about privacy.
For Better or For Worse
There are 2 schools of thought when it comes to the effects of social media in the everyday lives of users. On the one hand, social media has made it easier than ever to reach out to friends and family. You can send messages, share photos, and videos, and video calls virtually for free. On the other hand, you can view this ease of communication in a negative light. Strangers can connect with you in a few clicks, instantly expose your identity if you choose to accept. This presents a lot of privacy concerns, especially for parents who worry about how their children use social media.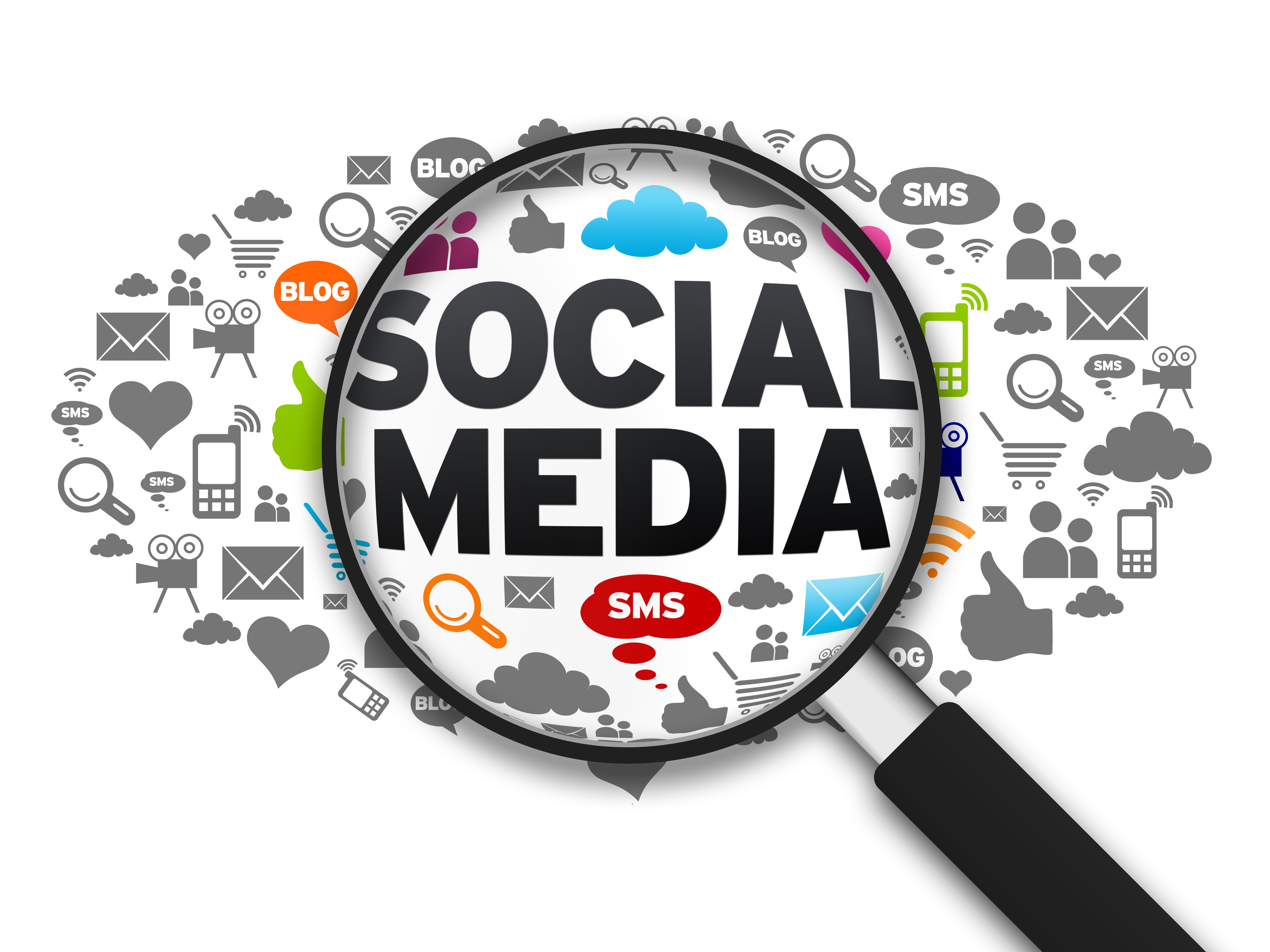 Perhaps no other platform has generated more controversy surrounding privacy than Snapchat. It is a unique messaging platform that allows users to share ephemeral content. This means that the content vanishes within a set period. The messages, photos, and videos can disappear in mere minutes. Because of this, the platform has become popular among users who share revealing photos and videos. Fortunately, monitoring and tracking applications like mSpy for Snapchat give parents the ability to keep track of how their kids use the platform.
Getting Started with mSpy
Most parents think that any spying application requires some degree of technical knowledge. Using mSpy, however, only entails installing the application on the devices of children. After successful installation, the app will not show an icon on the device. This means that the kids would not notice that it is on their phone already. And even if parents choose to let their kids know about the app on their device, this can serve as a constant reminder for them not to do anything suspicious or silly on Snapchat.
Not Just for Spying Kids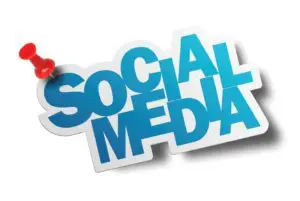 It is worth noting that Snapchat is not only popular among kids. Many businesses also use the platform to expand their market reach. In most cases, business owners employ a dedicated employee for managing their social media profiles. But with Snapchat, monitoring becomes tricky because of the disappearing content. By using mSpy, businesses now have a means of tracking their account and ensuring that employees leverage it properly for marketing products and services and communicating with customers.
Social media continues to soar in popularity. The increase in usage, however, means that parents and business owners in Costa Rica need to be more responsible in handling their accounts. Spying applications help with monitoring, and they can be used legally on devices of children and employees.