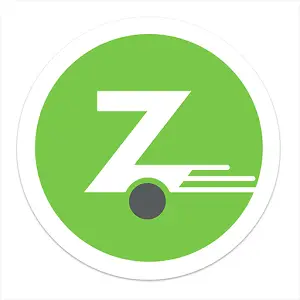 What would the world be like if everyone shared cars instead of owning them? This is the question asked by the Zipcar application.
This platform has already arrived in Costa Rica and operates under the car sharing model.
The rent is made through the application and can be done per hour or per day.
Gasoline and insurance are included in the rates.
The requirements to rent a vehicle in this platform are: create a user on the site, have a driver's license and have a credit or debit card.
Step by Step
1. Register on the web or Zipcar app. In a few minutes, you will be sent the user and the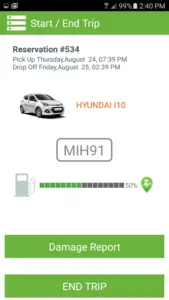 password so that you can access all the vehicles from the cell phone.
2. You can book the Zipcar from one hour to four days.
3. Unlock the vehicle of interest from the app, enter the details of the reservation.
4. You can collect the vehicle and when you have finished using it, you must park the car in the designated place and enable it again so that another person can rent it.
According to Zipcar, for every car on this platform, large cities have managed to eliminate eight vehicles from their roads.
"After joining Zipcar, 90% of our members were driving 5,500 miles (8,851 kilometers) or less per year. That adds up to 32 million gallons of crude in the ground or 219 gallons saved per user," explains the company. in its official site.
Zipcar also operates in Canada, Belgium, Germany, Spain, France, Austria, UK, Turkey and the United States.
Rates
By renting a Ford fig sedan, the application charges $ 8.60 per hour. While for a Toyota Rav4, $ 12.60 per hour.
In addition, for rents of 24 hours will only be charged eight hours of car sharing.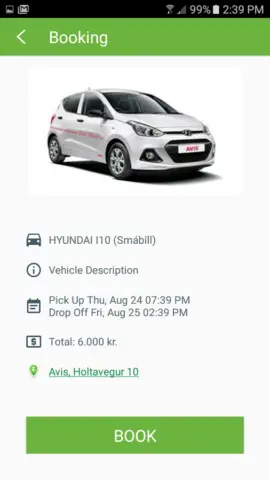 The total vehicle coverage includes civil liability to third parties for injury or death with an amount of ¢ 100 million; damage to third-party property for ¢ 20 million. It is also free of a deductible, so the user will not be responsible for any amount in case of damage or accident.
The insurance does not cover overturning, driving under the effects of alcohol or drugs, allowing a person to drive a Zipcar not authorized during the reservation, entering the car in rivers, seas or unofficial streets.