We are not yet a decade removed from the Great Recession of 2008. Housing prices fell by 32%, 2 years after the recession "ended," unemployment was still above 9%. Could it happen again? Some analysts point to the auto lending industry or the US$ 1.4 trillion in student loan debt as possible risk factors.
Despite that, there are good reasons not to feel doom and gloom. Technology has opened up doors for those who want to be their own boss. And provide security for the ebbs and flows of the economy. Here are three methods for becoming a business owner.
Start Your Own Business
Starting a small business is the most challenging yet the most rewarding path to becoming your own boss. Owning a business is not far-fetched as most people think. The one requirement is you must have a product, service, or skill that you are passionate about. You can sell creations online, teach yoga or dance, purchase a franchise, or pursue hundreds of other options.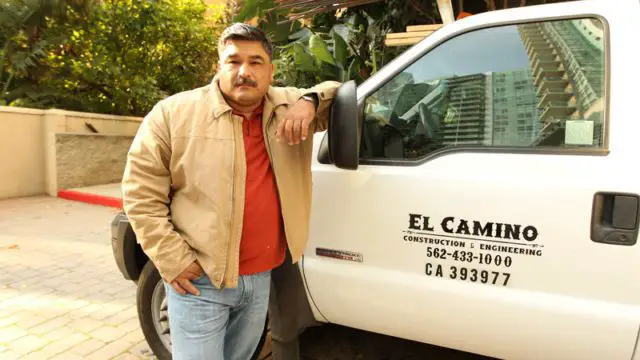 Once you have found your niche and made the leap to pursuing business, follow this accounting checklist:
Open a Bank Account – Legally register your business and open a bank account to handle all business expenses and revenue.
Track Your Expenses – Get into the habit of recording every transaction related to your business. There are tools like Exspensify to help with this but you can start out tracking everything in a spreadsheet and save receipts.
Develop a Bookkeeping System – Consider accounting software such as Quickbooks or Xero that will track expenses while organizing finances so you will be ready for tax season.
Set up a Payroll System – Determine if you will be working with independent contractors or part-time employees and make sure your accounting solution can account for each.
Determine How You Will Get Paid – This will depend on your business. Will you be swiping credit cards with a smartphone add-on device? Or sending invoices online? Find a payment solution and make sure it integrates with your accounting software.
Determine Your Tax Obligations – Consult your accounting software rep or an advisor and make sure your automating tax obligations by withholding enough revenue and considering sales tax, import tax, etc.
Calculate Gross Margins – The fruition of all these steps is the ability to determine gross margins, i.e., the amount of actual income you are making. This calculation will become your daily inspiration.
Not looking for a launch a business? The checklist is still applicable if you pursue the next 2 paths to business ownership.
Become a Sales Professional
You do not need your own product or have an employer to become a sales professional. Direct sales organizations empower individuals to sell their suite of products. For example, Amway employs what they call Independent Business Owners (IBOs) and have paid out nearly US$ 60 billion to their network of distributors since the company was formed in 1959. Individuals can get started by paying the US$ 62 registration fee.
Selling independently gives you the freedom to earn multiple streams of income. For instance, sales agents can use CommissionCrowd to find independent sales opportunities while tracking all their activity and revenue. Experienced sales reps can also earn money by teaching others through online platforms like Udemy or privately through referrals or a website.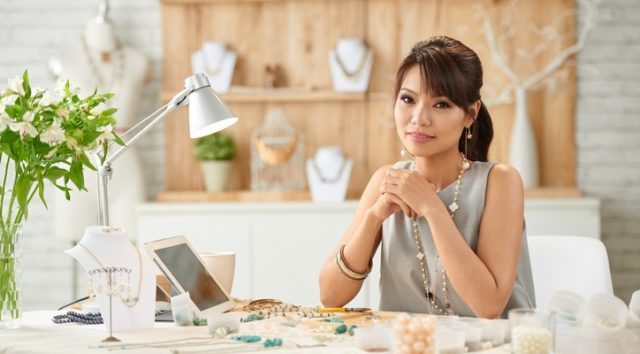 Become a Professional Driver
The inception and growth of ride-sharing apps Lyft and Uber helped create the concept of the "freelance economy." Lyft alone projected to get 205 million rides in 2016, about 17 million rides per month. This new market demand opened the doors for thousands of people to carve a new career path for themselves.
The perks of driving full time are obvious —flexible hours, independence and seamless financial tracking. But there are drawbacks when you decide to drive full time. To maximize earnings, you will have to work hours when there is high demand without a high supply of drivers such as late nights and early mornings. Your independence coincides with the lack of employer-provided health insurance.
However, Lyft and Uber provide a dashboard for drivers so they are able to track every ride and their earnings over time. Drivers can then subtract fuel and car maintenance cost to determine their actual pay. Drivers such as Harry, The Rideshare Guy, have documented their career as a rideshare driver. He was able to make US$ 2,000 a week by moving to San Francisco and working the most opportune hours. You can sign up for Uber and Lyft online, and be on the road after a simple background check and vehicle inspection.