The train is one of the most popular means of transportation in many countries of the world. Costa Rica is not the exception to the rule, because currently along the Costa Rican territory there are several routes covered by this majestic transport that allows both tourists to travel to the main attractions of the country, and residents can connect from their homes to their work sites.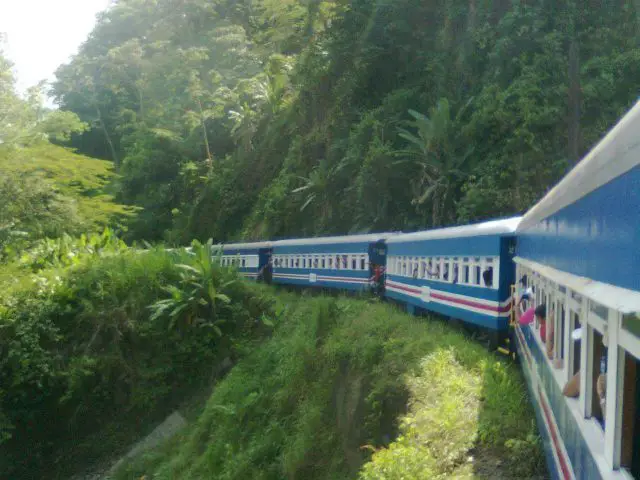 Although it is true that Costa Rica is a relatively small country in Central America, it has positioned itself as one of those with a wide variety of businesses and companies in its main provinces, and is also considered one of the destinations with the highest growth in tourists visiting from different parts of the planet, as a result of all means of transportation throughout the country are much sought after. Bus and car services are an excellent means of getting around the capital city. However, the most efficient way to travel to the farthest away destinations in the region is by taking the train.
TIP: Get updates on upcoming Costa Rican Retreats & Events by joining our newsletter. Don't miss out on what's happening around you! Click here.
Also, traveling by train is considered a mandatory adventure for any tourist visiting the country. It allows you to get to know parts of the territory and also live an experience that may have not encountered in their place of origin. As if this was not enough, train tickets are low cost, which will help you stretch the most your travel budget.
Among the main routes covered train in Costa Rica, the following stand out San José to Cartago, Pavas, Pacífico, Belén, Heredia, Orotina, and Alajuela.
One of the most famous and preferred routes is that of Heredia-San José. Currently, the stations of this route are in the remodeling stage. That is, they are giving new life to the old wooden buildings, built in 1876.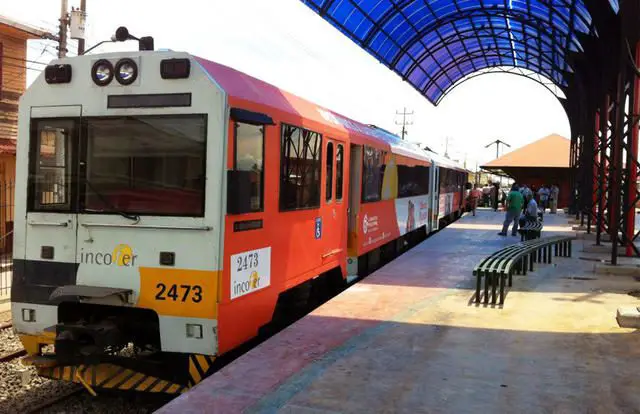 According to the official of the Costa Rican Railway Institute (Incofer), about 175 thousand people use the train service monthly, so the new building will have public restrooms, much more spacious sidewalks, parking for bicycles and a new platform that will allow the passenger access to intercity train wagons. The work is expected to be completed next year.
If you visit Costa Rica soon or live here, go live this experience and enjoy everything that the country has a pure life for you.