It is always an interesting experience trying to meet the gastronomic customs of people from different parts of the world. No matter if you are traveling for vacations, business, or adventure; there will be places which have unusual kinds of food from that you are used to having at home.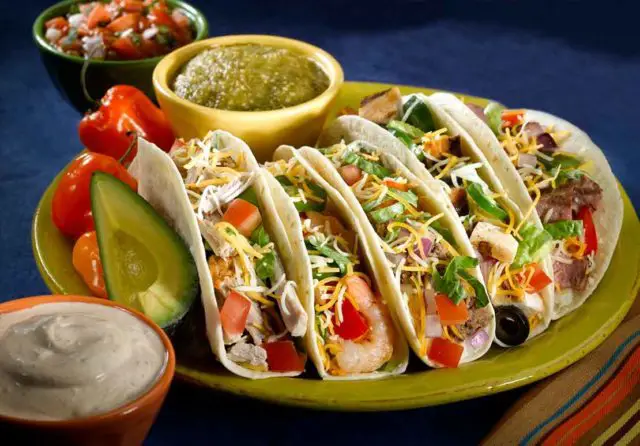 In this sense, each country has special food which represents its characteristic flavor but that not always is referred to as the most popular one. As tourists, we can try different food choices and get know that country just by the kind of food they share, and even tasting those unique flavors as any local would do it.
Being started by Maurice Edmond Sailland, better known as "Curnosky" or the "gastronomers` prince", in 1927, gastronomic tourism was like a trip made by famous "gourmets" o "gastronomers". But then common people started trying new food choices and it became a different way of knowing a place. For "foodies" -a certain kind of people who love traveling in order to taste special and even "weird" food- any exotic food might lead them to have unforgettable experiences in those places they visit.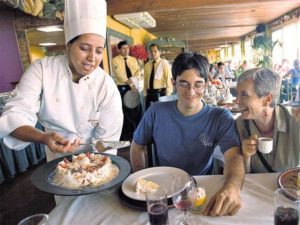 For this type of tourism, it is important for you to know if having any type of allergy to a specific kind of food. That way, you will not expose yourself to an unpleasant, undesired experience.
Apart from having allergies, it is important determining what you are sensitive to. Very often, when you eat something that you never tried before, your organism will be likely to reject it. In that sense, it is not enough being open-minded; your health should always be your top priority.
On the other hand, by asking for locals we can start a brief list with places we should visit -among restaurants, local markets, or gastronomic fairs- to celebrate some special dates in that country. For example, Chileans celebrate their "Fiestas Patrias", by sharing typical food and wine selections from different regions of Chile. In Venezuela, Christmas time is traditionally related to eating "hallacas", chicken salad, and "pan de jamón" (ham bread).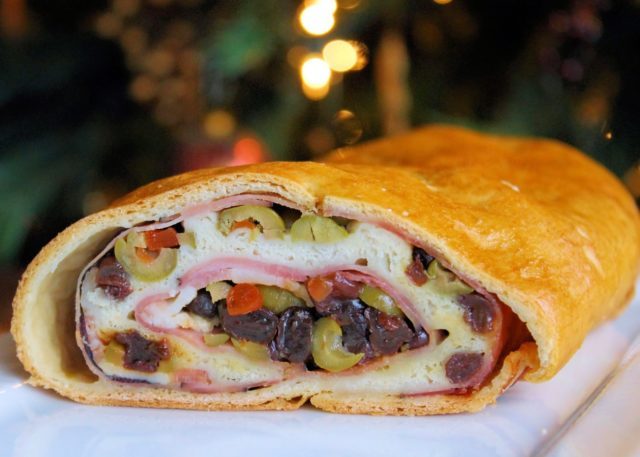 But, what about the so-called "exotic" or "unusual" food?
In this regard, in China, there are people who dare to eat scorpions, frogs, snakes, dogs, and other weird things at their local markets. In Australia, natives eat animals such as kangaroos, wombats, desert lizards, and even "flying foxes" (a variety of the world's biggest bats). As tourists, we could also get to watch how they are prepared, by including a rich variety of vegetable ingredients and aromatic spices.
Most times, when traveling to exotic places or cultures, we may find very curious -not to say very weirdly- customs at the moment of eating accompanied by our hosts or local guides. For example, it is well known that French people eat "escargots" (a type of snail), and frogs' legs; some natives in Latin America eat ants and jungle spiders. And in some Nordic towns, people eat really "stinky" herring (a local fish).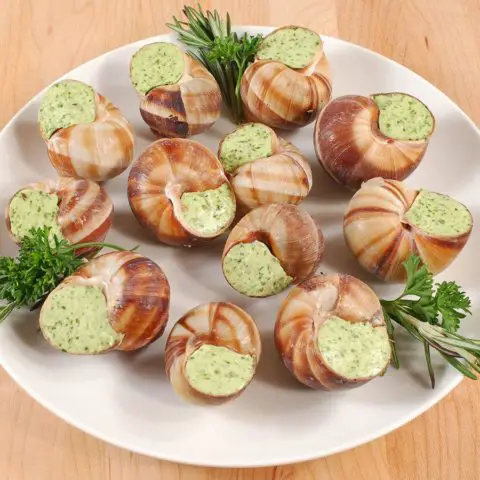 Additionally, among the weirdest food you can find around the world we can mention mice wine, tuna eyes, nest's fiber soup, or poisonous globefish, just to name a few ones. However, eccentric people like trying them as if they were some kind of delicatessen.
And what do you think about these meals? Do they fit your particular taste preference?