In between soaking in the sun on the beaches or enjoying a massage below the Arenal volcano, tourists and locals alike can enjoy the many casinos in Costa Rica. Costa Rica casinos look generally smaller in comparison to large casino resorts found in Las Vegas. However, gamblers can find these modest casinos throughout the country connected to their hotels. Meanwhile, the online casino industry gives the option to enjoy hundreds of casino games from anywhere using a computer, smartphone, or tablet. Make sure to pack accordingly!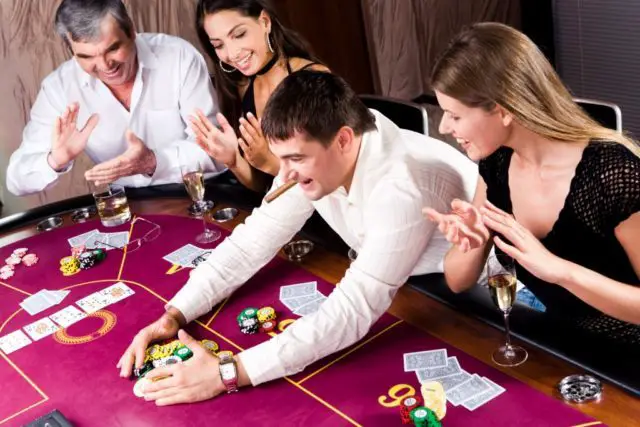 Land-Based Casinos Costa Rica
Altogether, Costa Rica has over 30 land-based casinos spread throughout the country. You can find most of them near the capital city of San Jose. In the true laid-back fashion of Costa Rica, prior gambling laws in Costa Rica pretty much allowed casinos to operate however they pleased.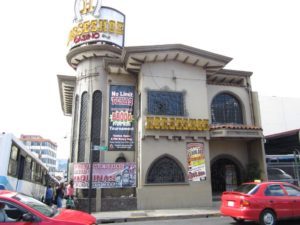 However, that has changed over the years. Today, casinos can operate between 5 p.m. and  2 a.m. The government has also increased gambling taxes up to 15% per year for casinos. Typically, Costa Rica casinos offer a modest, but a well-rounded selection of games. A casino may have about 6 table games and 50 slot machines. Gamblers enjoy quiet, calm surroundings for a peaceful gambling experience. In addition, the dress code allows for casual attire. You can even show up in shorts and a t-shirt.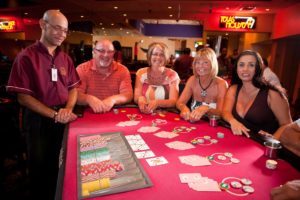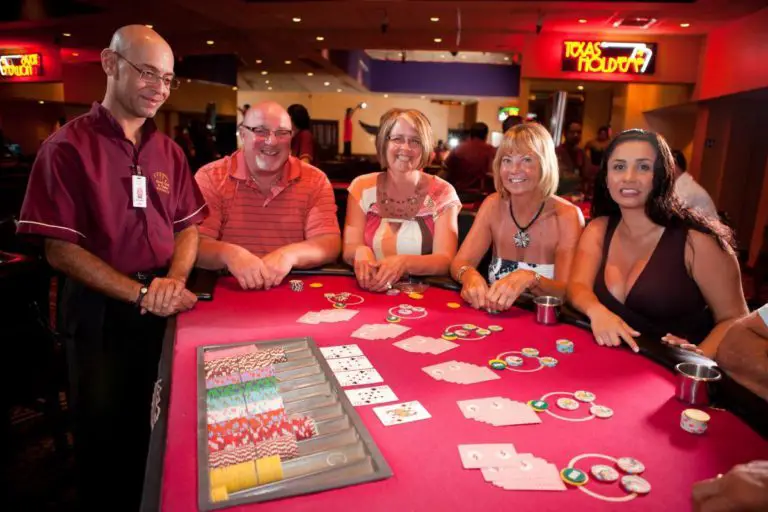 Often times, casinos are connected to hotels. For example, next to Jaco, you can visit the Hotel Amapola located in the Central Pacific region of the country. The hotel offers a swimming pool and sits nearby world-renowned beaches. At night, guests can enjoy gambling or check out the local nightlife.
Online Casinos Costa Rica
Costa Rican gamblers can enjoy a full selection of legal online casinos operating within the country. The country has hundreds of online casinos, mostly based outside of Costa Rica, but available to players inside the country.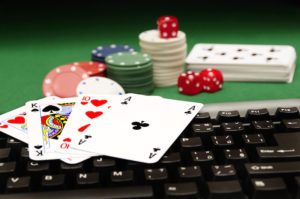 The lax gambling laws in Costa Rica during the 1990s meant that some of the earlier online casinos could operate in the country. Although local citizens cannot currently place bets at these casinos, the government doesn't prevent players from accessing casinos based overseas.
Gambling Around the World
You can find some significant differences between Costa Rica casinos and those around the world. Some of the largest gambling cities like Macau and Las Vegas has enormous hotel-casino resorts with hundreds of rooms and enormous gaming floors. In Costa Rica, the casino usually connects to a hotel and offers a small selection of games.
When it comes to online gambling, Costa Rica has a lot in common with places like Australia. For example, allow players to access offshore gambling sites. Australia does have some gambling sites based inside the country, but with restrictions. The players, on the other hand, enjoy open online gambling with little limitations.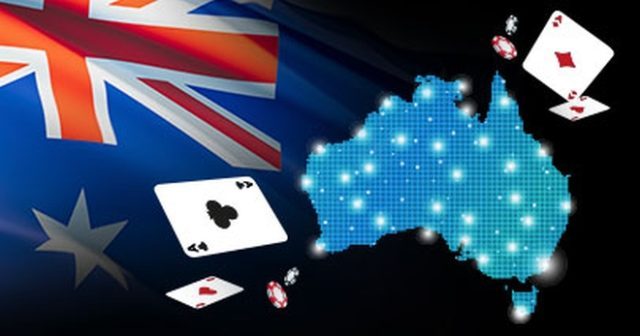 For gamblers, Costa Rica makes an excellent choice if you are looking for approachable gambling in a small establishment. Costa Rica has some of the top table games like poker along with slot machines. In between placing bets, visitors enjoy the beautiful views of Costa Rica's beaches and treks through the gorgeous jungle.