Holidays are used by many people to visit free or low-cost tourist places. In Cartago there are recreational spaces that work as nearby options for those who want to stay in the Central Valley, whose entrance is free or low cost.
During Holy Week, these ideal places for recreation and enjoying the natural beauty will be open:
Orosí viewpoint
The Orosí viewpoint. It is located from the Church of Paraíso de Cartago, 3 km to the South, road to Orosí. Admission is free and it has ranches, picnic areas and a playground for boys and girls. It will be open from 8 a.m. to 5 p.m. to 4 p.m.
Ujarrás Ruins
Near this place are the Ruins of Ujarrás, a destination liked by those who have an affinity with tradition, culture and natural beauty. These remains of the historic colonial church and destination for pilgrimages to visit the Virgin of Ujarrás, are located 5 km east of the town of Paraíso, on the road to Cachí, and are open until 4 p.m.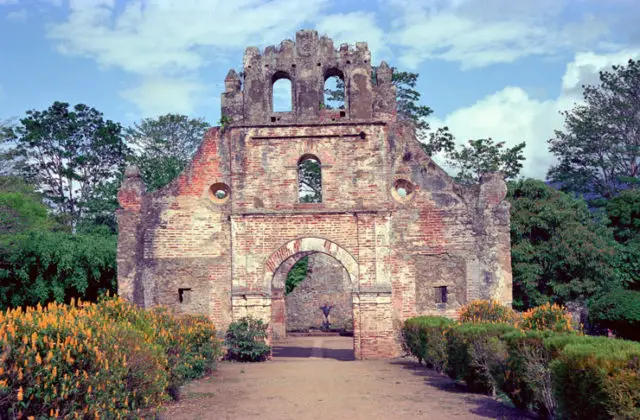 In this same town, there is the Ujarrás viewpoint, 2 km from the Paraíso church. It is open from 8 a.m. to 5 p.m. to 4 p.m. and has a children's play area, green areas, ranches with grills, and picnic tables, among others.
Also in Cartago is the La Marta Wildlife Refuge, in Pejibaye de Jiménez. It has 17 km of trails and access to crystal clear water spas, which are included in the ticket price: ₡2,750 adults and ₡2,500 minors. Opening hours are 7 a.m. to 5 p.m. to 5 p.m.
Other attractions
Other low-cost places that you can visit in Cartago are located in Santa Cruz de Turrialba, and are the Las Trillizas and La Muralla waterfalls. Specifically, they are 2.7 km north of San Antonio de Santa Cruz. These falls will be open from 8 a.m. to 5 p.m. to 4 p.m., and the cost of admission is ₡2,500 adults, children under 8 years of age do not pay.