Dog lovers will be able to enjoy this weekend with the Sicalam 2018. This is the most important canine event in America and this time will bring together more than 800 dogs in exhibition and competition.
A total of 87 dog breeds from European, American and Asian countries will be exhibited. The activity will be carried out at Los Ángeles School, in Sabana Norte, and is organized by the Canophila Costa Rican Association (ACC). "Everyone who wishes to come to see the diversity of dogs of all ages is invited. They can come with their families, we will have food services, parking, stands and, of course, they can come with their own dogs", said Warner Céspedes, director of the ACC.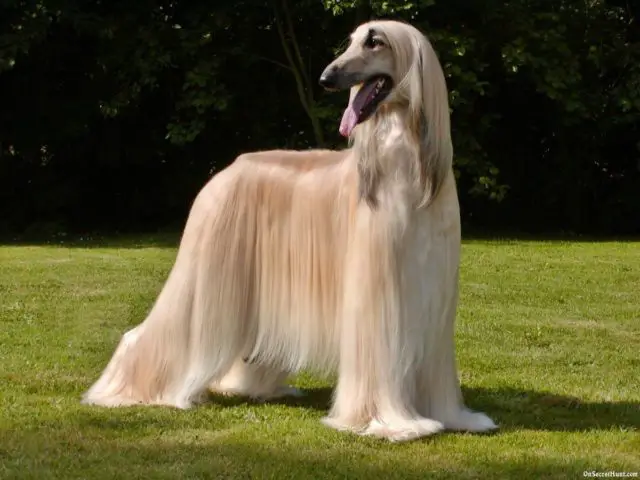 Among the most exotic races that will be present in Sicalam are the Old English Shepherd, White Swiss Shepherd, Komondor, Xoloscuintle, among other races little known in Costa Rica. This year, the event will feature exhibitors from countries such as Argentina, Spain, Italy, England, Mexico, among others. In addition, the judges in charge of the tracks come from the 5 continents.
The entrance will have a value of ₡ 2,500 and the parking will be ₡ 3,000. The activity will be held on Saturday and Sunday, will begin at 9 am and end at approximately 5 pm.