On Saturday, November 3rd, 2018, lovers of typical food from Latin America and the Caribbean will be able to enjoy the IICA headquarters in Coronado. This is a family activity with the main objective of raising funds for social welfare projects.
"This fair has been going on for more than 40 years and the Association, along with the entire IICA family, working together in this activity that has become a cultural milestone in Coronado. The funds will be used to meet the needs of the most vulnerable social groups in this country, also allocating resources for a program of school stimuli and international aid", explained the president of the Association of Projection to the Community-IICA, Amanda Fernandez de Otero.
The activity is in charge of APC-IICA, a non-profit organization that holds fundraising events to help improve the living conditions of disadvantaged groups in Costa Rican society and other Latin American nations. and the Caribbean.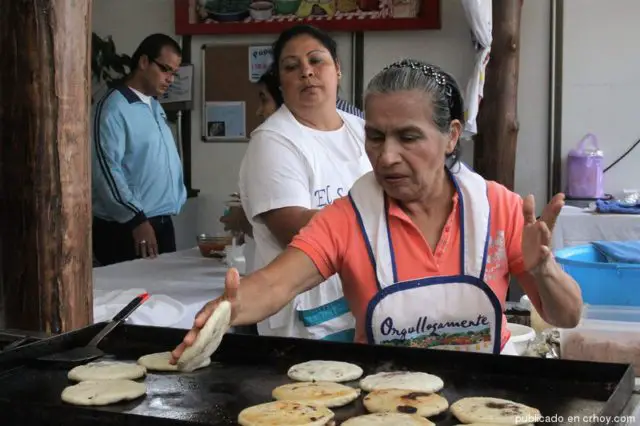 The fair will be from 10 am to 5 pm, at the IICA facilities in Coronado and attendees will find positions with culinary specialties from Argentina, Brazil, Bolivia, Colombia, Ecuador, El Salvador, Spain, the United States, Guyana, Mexico, Nicaragua, Peru, Dominican Republic, Uruguay, Venezuela, among others.
Admission will cost ¢ 1,000 for adults, while for children under 12 it will be free. With the purchase of the ticket, you will be participating in the raffle of 2 air tickets (round trip) to Canada or the United States.