A total of 10,340 appointments for driving tests will be enabled this Thursday, November 1st, to apply in January 2019. The seats will be installed in the Driver Accreditation System, starting at 8:00 am for the 13 driver accreditation centers located in Heredia, Cartago, Nicoya, Liberia, Rio Claro, Puntarenas, San Carlos, Alajuela, San Ramón, Pérez Zeledón, Guápiles, Limón, and San José.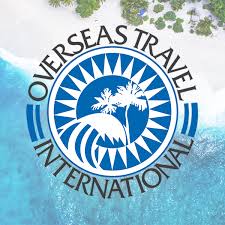 The appointments to be released are divided as follows: 4,728 for light vehicle and taxi licenses (B and C), 3,220 for motorcycles (A1, A2, and A3) and 2,392 for special equipment. The cost of the test is ¢ 5,000. Both payment and registration can be done by accessing the "Services" tab of the Road Safety Education website, by clicking here.
Likewise, the payment can be made in entities such as the National Bank of Costa Rica, Banco de Costa Rica, Banco Popular, Banco Davivienda, through BN Servicios, Servimas, Servicoop, among others. And registration, through the number 900-0101010 (after verification that line 900 is enabled), works Monday thru Saturday from 7:00 am to 5:00 pm.
Once the registration is made, the interested party can at any time verify the details of their appointment also on the Road Safety web page, in the "Services" tab and select the option "Consult Theoretical and Practical Tests Enrollment".
Those interested can perform this test or any other procedure related to Driver Accreditation, at the headquarters closest to their place of residence, thus avoiding unnecessary transfers and offices such as the one in San José, are saturated.