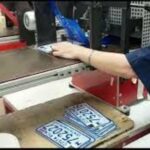 The motorcycle plates in Costa Rica will have a change in their format in order to give greater visibility, if necessary, to third parties, police or judicial authorities.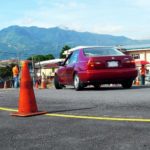 A total of 10,340 appointments for driving tests will be enabled this Thursday, November 1st, to apply in January 2019. The seats will be...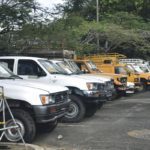 The Costa Rican Electricity Institute (ICE) announced the auction of 222 sedans, ATVs, trucks, pickups, and motorcycles, among others, on October 17th, at the...