The Santa Inés School was proclaimed champion in the college category in a world cheerleading event that took place this weekend in Orlando, Florida.
As reported by the Federation Cheer and Dance (Fecad) on Sunday (yesterday), the triumph of the Bears in the Open rec World Cup Schools and Colleges represents an unprecedented event for the discipline, which confirms the growth of the sport, both at the level of the organization as in educational centers.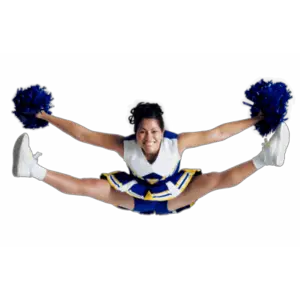 "This was the result we expected because 2 years ago we had been among the first, we consolidated this same process and we had the responsibility of getting on the podium and it was achieved thanks to everyone's effort", said Santa Inés school team coach Kenneth Gamboa.
The country also achieved the 2nd place in the Junior rec school category for the participation of the Bilingual Scientific School of San José. The Federation highlighted the achievements of the national representations since the discipline is practiced at the highest level on American soil.
"This runner-up means a lot for the school because they have little time in cheerleading and confirms that the work that was done paid off. We are proud of the team, of the institution, we show that dreams can be fulfilled", said the coach of the Bilingual Scientist, Giancarlo Mejía. The competition was also attended by Saint Joseph, San Gerardo, Golden Valley, and Saint Gregory.
The president of Cheer and Dance, Laura Alán, expressed her satisfaction with the results and assured that the entity will continue the programs to massify the sport in educational centers throughout the Costa Rican territory.
According to a statement from the organizer Varsity Spirit, the event was held in the ESPN Wide World of Sports Complex arena, which housed more than 5,000 athletes.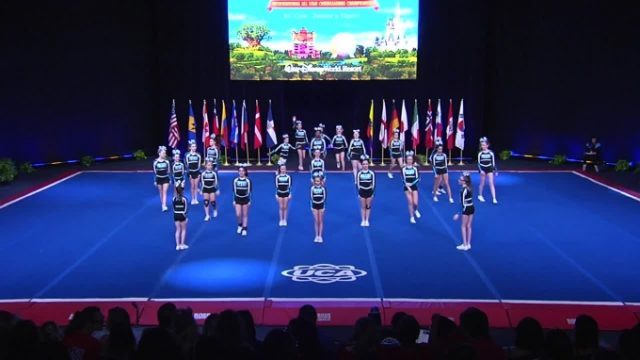 Results of national teams
Santa Inés School
Open rec: Champion
Junior rec: 7th place
Bilingual Scientific College
Junior rec: Sub-champion
Saint Joseph School
Open Junior Varsity: 5th place
St. Gregory School
Junior rec: 8th place
Golden Valley
June rec: 9th place
San Gerardo School
Senior rec: 11th place