This Sunday, June 17th, the Costa Rican national team will be present at the 2018 World Cup in Russia. This is the 5th World Cup for the Ticos.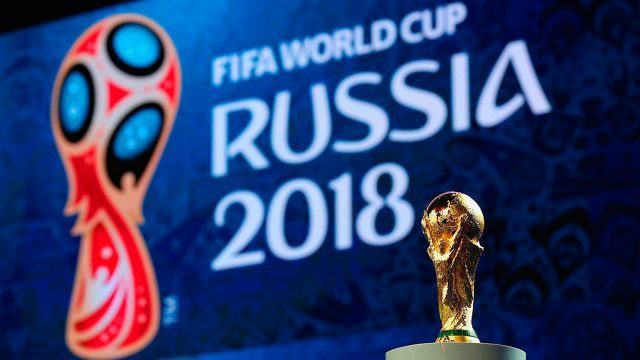 Costa Rica was the 2nd team in the region to obtain the direct ticket to Russia in a process without many complications for them.
TIP: Get our latest content by joining our newsletter. Don't miss out on news that matter in Costa Rica. Click here.
Likewise, it was considered the sensation and revelation team of the past 2014 World Cup that took place in Brazil, after obtaining the 1st place in a group that they shared with Italy, Uruguay and England, three of the favorite national teams in this great event.
The Costa Rican team seeks to repeat the experience of the last edition. This year, it is part of Group E, competing with teams of the likes of Brazil, Serbia, and Switzerland.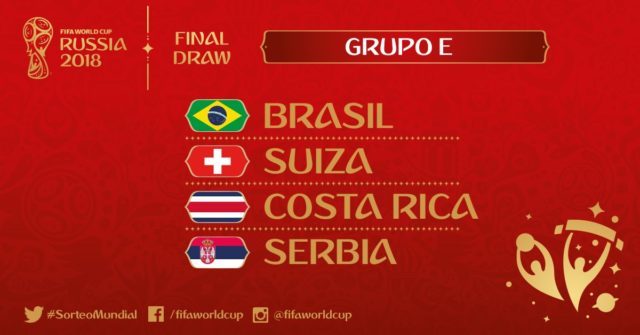 This Sunday, the Serbian team will be in charge of facing the Ticos in what will be the 1st match of Group E, at the Samara Arena. Then the next game for the Costa Rican team will be facing one of the favorites of this World Cup: Brazil.
Costa Rican star Ronald Matarrita will miss this 2018 World Cup after suffering a torn muscle, and Kenner Gutiérrez will take his place in the team.
The group stage began on June 14th, with the game between Russia and Saudi Arabia, and will end on the 28th of this same month. The round of 16 will start 2 days later and will continue for four days, from June 30th to July 3rd.
It is expected that the quarterfinals will be played between July 6th and 7th. Then give way to the semifinals on the 10th and 11th of the same month, and then the World Cup will end on July 15th with the grand final, with hopefully Costa Rica in it.