Lists like these are really difficult and debatable. They are continuously criticized and revised by soccer experts. Yet, we have chosen the five most crowd-thrilling, spine-tingling moments of the Costa Rican National team.
The goal that meant the first time in a World Cup for Costa Rica
We can say that Costa Rica's soccer history began with that goal in the match against El Salvador in 1989. That is a moment that no Costa Rican will ever forget, especially those who witnessed such a feat in the Costa Rica's old National Stadium. It was a free-kick that Pastor Fernandez headed into the other team's goal, El Salvador. Pastor was the hero but was never called up for the World Cup Championship.
Costa Rica's first goal in Italy
In 1990, Costa Rica became the first Central American team to pass the group phase when Claudio Jara scored a goal against Scotland after a Juan Cayasso's pass.
The Aztecazo
The Aztecazo was a great victory against Mexico in a World Cup Qualifying match. Mexico scored first and Costa Rican Rolando Fosenca performed a free kick that found the back of the net. After that, Hernand Medford cleaned up a rebound from a safe. Mexico was seen as the Goliath to beat because they had never been unbeaten at the Azteca Stadium.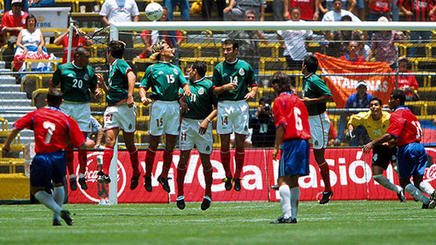 The 2014 World Cup and goal-keeper Keylor Navas
Keylor Navas is basically the new idol of many Costa Ricans and soccer-loving families around the world thanks to his great performance defending Real Madrid goal posts. His fame began when he made an unbelievable safe stopping Theofanis Gekas' penalty kick.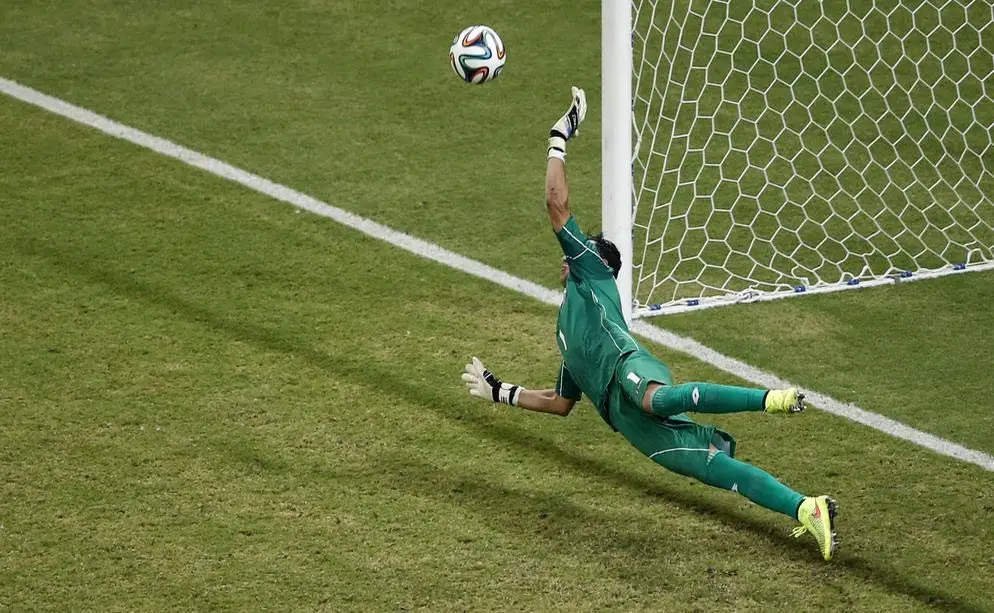 A penalty kick that took Costa Rica to the next level
One of the greatest penalties in history was taken by Michael Umaña against Greece. With this shootout, the country passed to the next phase, the World Cup quarterfinals in Italy.