The Space Generation Advisory Council (SGAC) of the United Nations Program on Space Applications in conjunction with the Central American Association of Aeronautics and Space (ACAE) will hold the First Central American Space Generation Workshop (CA-SGW 2019) on February 22nd and 23rd, 2019, at the facilities of the Federated College of Engineers and Architects (CFIA), in Curridabat.
The workshop is aimed at Central American students and young professionals between 18 and 35 years old, from the areas of programming, robotics, mechanics, electronics, politics, and technological applications, who are interested in the aerospace industry and the development of the region in this area.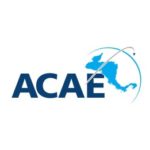 "The First Central American Youth Workshop of the Space Generation seeks to encourage and inspire young Central American students to be trained as professionals of the highest category and specialization, in addition, to position Central America in the aerospace industry. In a country like Costa Rica, where this issue is not so frequent, it is necessary to carry out initiatives that motivate young people to project themselves beyond their borders", said Carlos Enrique Alvarado, president of ACAE.
In addition, this activity reflects the success stories of young Central Americans, who, like any other, have made the most of their resources and taken advantage of their opportunities to reach a place in recognized institutions of the industry.
The workshop consists of 2 days of conferences with 10 national and international speakers, who will share their professional and academic experiences in the area. In addition, it will have 6 conversation groups on different topics such as Central American space exploration, space entrepreneurship in the region, nano and microsatellites, among others, from which a report on the state of development of the Central American region in the area will be obtained, and it will be presented to the United Nations Program of Space Applications.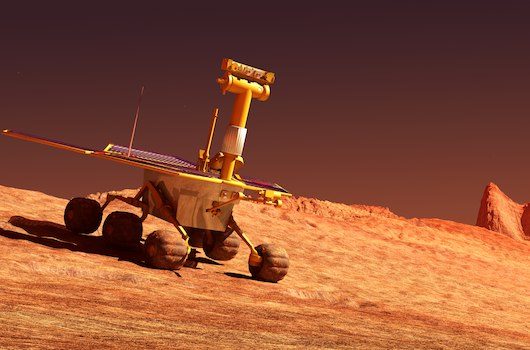 "The activity will have the participation of luxury exhibitors such as Mariela Rojas, a mechanical engineer with higher studies in aerospace engineering from the Kyushu Institute of Technology, Japan. This is the opportunity to have first-hand contact with professionals in the area and, in addition, to meet young people who have the same goal: to enter the aerospace industry and make history", adds Alvarado.
For this activity, 150 spaces were set up for Central American youth. Those interested should register on the website https://spacegeneration.org/casgw2019 and wait for approval from the organization to later make the payment of the registration (US$ 50 students and US$ 100 young professionals).