Are you an English teacher? If so, this is something of your business! Next January 25th (tomorrow), English teachers will have the opportunity to improve their classroom practices through the application of technology.
This activity, called "Innovation within Reach: Technology in the English Class", will offer pedagogical workshops, aimed at professors of this language at all academic levels, as well as career students who already seek professional growth.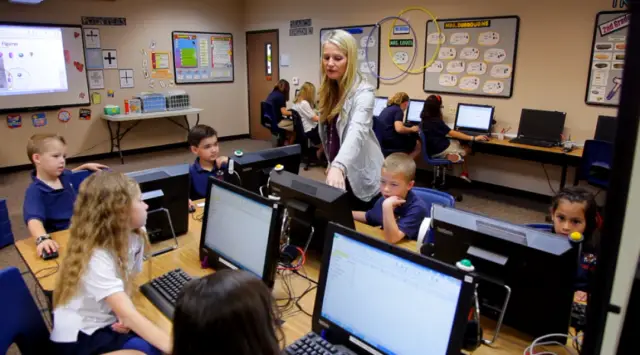 The conferences will be in charge of 30 exhibitors from countries such as the United States, Mexico, Ecuador, Peru, Paraguay, and Uruguay.
During the days of the event, attendees will have the opportunity to visit booths of publishing houses and brands. They will have available material that supports the teachers' practical work in the classroom in order to improve the teaching-learning process of the English language.
The activity will take place at the North American – Costa Rican Cultural Center, in Barrio Dent, from 8:00 am to 5:00 pm. Additional virtual sessions will be held from January 28th to 30th, to complete the 12 hours of professional development.
Registrations are open online at the website: http://nctecostarica.or.cr/online-registrationand-program/