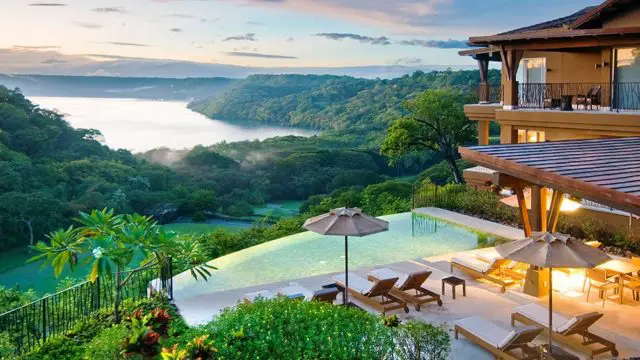 Multiple magazines have highlighted Costa Rica as a destination to consider once the Coronavirus crisis is over
Renowned international media such as Lonely Planet, The Times, Condé Nast Traveler, Matador Network, Canadian Traveler, Profession Voyages, Forbes, El Mundo de España, among others, have highlighted Costa Rica as a destination to consider once the crisis passes. Even Good Morning America highlighted the story of a British family who recreated the Costa Rican rain forest at home after canceling their trip to our country.
María Amalia Revelo, Minister of Tourism of Costa Rica stated: "Costa Rica has earned a decades-long reputation in the world as a favorite tourist destination, and this reputation must taken care of as we plan how to reactivate our tourism sector to get it out of this unprecedented crisis".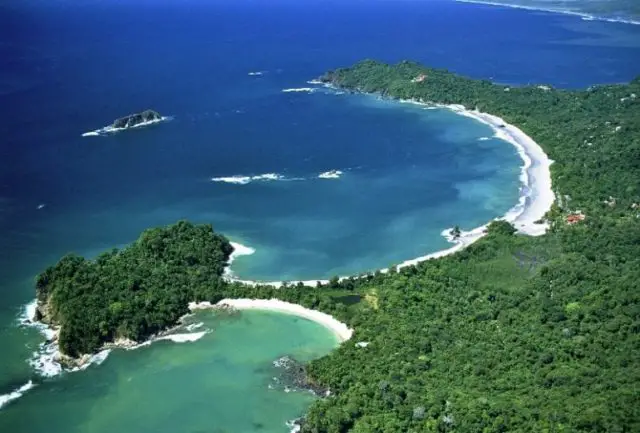 The ideal place to enjoy life after the Pandemic
On the other hand, "Visit Costa Rica" social networks share the content of relaxation, gastronomy and natural attractions to keep the country's brand presence in the minds of potential tourists who will return in the future.
In the last three weeks, Costa Rica has been present in renowned international media in its travel and family sections, based on efforts to place positive stories by the agencies that provide public relations services to the Costa Rican Tourism Institute (ICT) in the United States, Canada and Europe.
Costa Rica as the best country for travelers looking for great experiences
"We are the world leader in nature tourism and the second in adventure tourism, according to the World Economic Forum. The tourist who visits us has a variety of options to do throughout the country, thanks to the wide distribution of hotels and other hospitality services linked to tourism. Activities such as canopy, rafting, hiking, and diving are just a few, which are also combined with cultural elements and authentic unique experiences," said Shirley Calvo, executive director of the National Tourism Chamber (Canatur). This was also reflected in a TripAdvisor ranking that was carried out, in which "Worldwide, Costa Rica proved to be the favorite destination for travel, ranking first in the list of countries.
Without a doubt, Costa Rica is a small country that offers big experiences to all. Although we do not know when the social confinement will end, we can assure you that once the Pandemic passes, this beautiful country will welcome you with open arms and the warmth and kindness of our people.