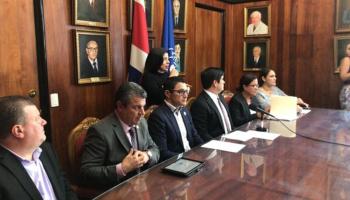 While the coronavirus pandemic is ravaging most parts of the world, Costa Rica has taken the correct steps to stop the contagion and protect the population, measures that the vast majority of citizens are abiding by, with the collective interest in getting through this situation the best manner possible. Among the measures taken, we can name the following:  
A) Vehicle circulation restriction with exceptions given to trucks delivering food, medicines and other necessary supplies, also emergency vehicles.
B) All public spaces of recreation, be it, beaches, parks, etc., have been closed until further notice.
C) Religious ceremonies and gatherings have been discouraged despite being Easter.
D) All entertainment venues like sports or musical events have been suspended.
E) Strict closure of all borders without exception, land, air, and sea. Foreigners with a permanent residence that leave the country can lose their legal status and not allowed to return.
F) Basic services like supermarkets, pharmacies, and banks are working under special restricted hours, where physical distancing is strictly controlled and the assigning of exclusive hours for senior citizens.
G) Our scientists and research labs are successfully developing the medical equipment (respirators) and therapeutics to be immediately put to use in the fight against COVID-19.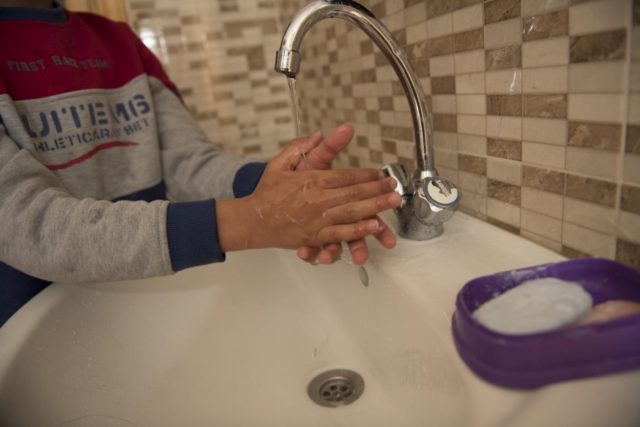 The collaboration by the general population by carrying out these safety regulations, starting with the most basic of #stayathome, has allowed our country to be spared from the chaos that has been seen playing out in Europe, the United States and South America.
The government by taking on time these corrective actions have avoided the nation collapse in our sanitary services, and so far have been able to handle the cases that have arisen in our country without a spike in the patient statistics, but rather a gradual flattening of the contagion curve.  
We at TCRN congratulate our brothers and sisters of this beautiful Country and encourage all to keep up this joint effort, as to very soon overcome the crisis and emerge from it even more consolidated as the World's preferred tourist and retirement destination.
And the message to all our foreign friends waiting to visit our paradise: If you have travel plans or reservations, do not cancel them, just postpone your trip. We Ticos will be waiting for you with open arms!