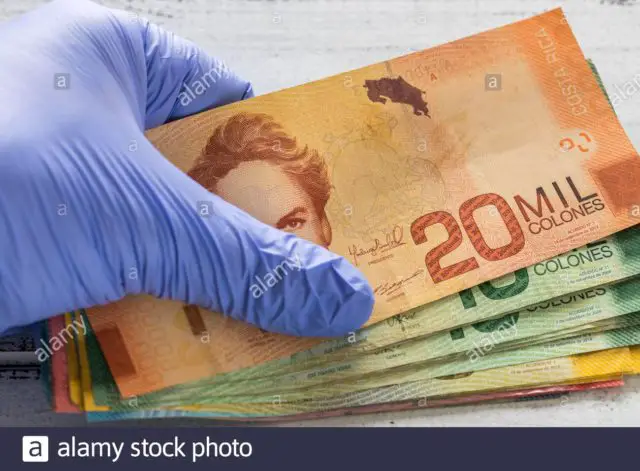 Until last February, the Costa Rican economy was still showing signs of improvement, according to the most recent data from the Monthly Index of Economic Activity (IMAE), published Wednesday night by the Central Bank of Costa Rica.
At the end of the second month of 2020, the country's production registered an interannual growth of 2.7%, higher than a year earlier. However, there was a loss of momentum in the recovery process that until then had led to economic activity. "The data suggests that the recovery process that began in June 2019 continued until February 2020, although at a slower pace," the Central Bank notes in its report.
The Authority noted that the initial effects of the coronavirus pandemic on the Costa Rican economy will not be known until May when the updated data is published from March, the month in which the first cases of contagion in the country and the first restrictive measures on trade and transit were known.
These results were known a few hours after the finance minister, Rodrigo Chaves, predicted a decrease in the economy for this year, due to the pandemic crisis. Dissimilar growth in February, growth continued with dissimilar behaviors according to the production regime: while the companies located in the special regimes (such as free zones) grew at double-digit rates (10.3%), those of the definitive regime (the majority) grew 1.4%.
Despite this, the Central Bank highlighted that the growth observed in the companies of the definitive regime in February was the highest observed since September 2018 for this group of companies.
This behavior was influenced by the recovery in the agricultural industry and commercial activity. These industries as of August 2019 began to show positive growth rates, after ten months of reductions in the level of production. The definitive regime continues to be affected by the contraction registered by the construction industry since December 2018.
According to the report, in February the agricultural activity registered an interannual increase of its production of 2.2%. The result is mainly related to the normalization of weather conditions, which favored the production of bananas and products destined for the local market (vegetables, roots, tubers, and rice). Manufacturing grew by 4.6%, the highest rate for this activity since March 2007. This growth was explained by the dynamism of the special regimes (9.8%), particularly in the manufacture of medical implements, in addition to the higher production of food, pharmaceutical goods and recovery in the production of coffee milling.
Construction contracted 14.7%, due to less activity both in the private and public sectors, and commercial activity grew 1.4%, as a result of the greater commercialization of food (including agriculture), pharmaceuticals, care staff and drinks in general. Services grew by 3.7%, due to the combined result of business services, education and health activities, the flow of tourists and electricity services.