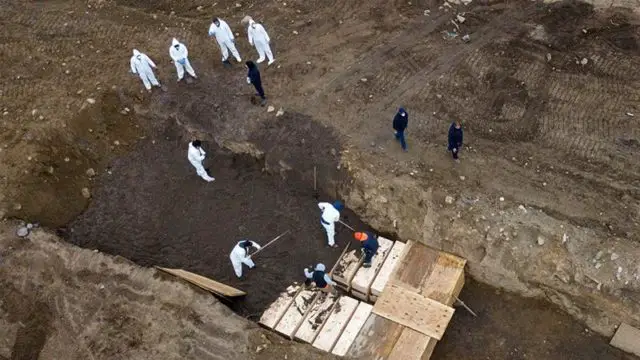 Just as to prove to the world that no place is safe from the Coronavirus Pandemic, not even the vast amazon rainforest, today it was confirmed that a member of the native Yanomami indigenous tribe has tested positive for COVID-19. Health officials from the State of Roraima passed on the information to the national authorities that in the voice of Brazil's health minister Luis Enrique Mandetta, announced the news this past Wednesday.
The Minister said the following, "Today we confirmed a case among the Yanomami tribe, which is very worrying, the patient is a 15-year-old boy and is being treated in the intensive care unit of Boa Vista Public Hospital, we have to be very cautious with these communities, especially the ones that have very little contact with the outside world, due to the fragility of their immune response to foreign pathogenic agents", he added.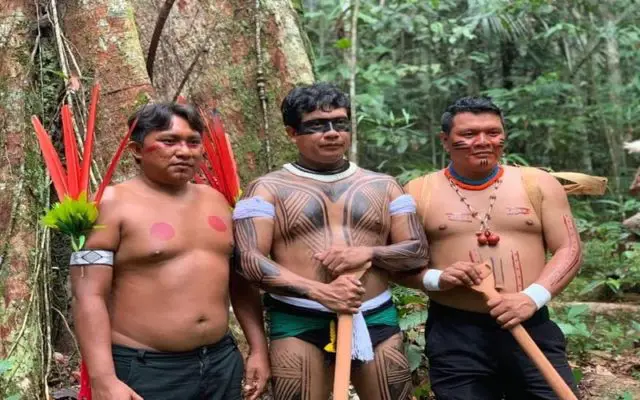 But it turns out this is not the first case among the Brazilian Indigenous population, the country has now confirmed at least seven coronavirus cases among this specific population group, according to official sources. The first was a 20-year-old woman from the Kokama ethnic tribe, who was confirmed positive more than a week ago.
We have to remember that Brazil has an estimated 900,000 indigenous population with more than 300 ethnic groups. The Yanomami ethnic group, number about 30,000. Very isolated from the outside world until the mid-20th century, they have been on numerous occasions greatly affected by contagious imported diseases such as measles and malaria especially since the late 1960s.