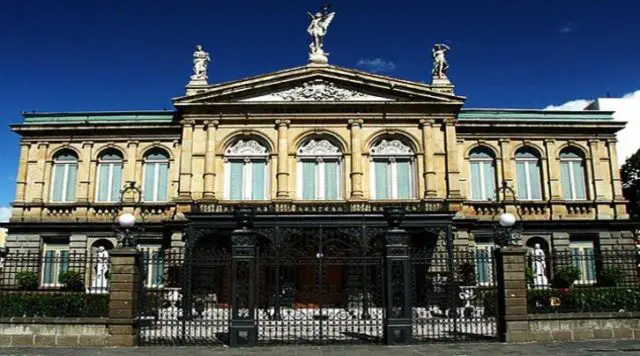 With the arrival of COVID-19 in Costa Rica, the types of entertainment possibilities that are emerging in the country have been impressive. On this occasion, we want to inform you about the Costa Rican Theater that will be present through social networks with various online presentations.
Although the COVID-19 pandemic has everyone quarantined as a preventive measure, not everything is negative; the situation has prompted new ways to enjoy cultural activities from the comfort of our homes.
TIP: Get updates on upcoming Costa Rican Retreats & Events by joining our newsletter. Don't miss out on what's happening around you! Click here.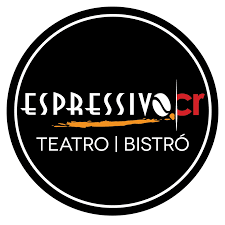 Among these initiatives is the one implemented by the Theater Company "Espressivo", who created the program "En casa con Espressivo". They will put on a series of plays from their repertoire which will be broadcast through Facebook: teatroespressivocr and Instagram: espressivocr.
These stagings will be presented at noon and the best thing of all is that if you could not connect at that precise time, they will leave it available on their website for a full week, so you can enjoy it. A statement made by the company says that "In the midst of adversity, we remain motivated to meet the goal of sharing our art with all audiences."
"Every week we offer a complete work from our collection, corresponding to performances that have taken place in recent years and have been well received by the public and critics," said Jody Steiger, vice president of the Espressivo Theater Cultural Association.
Likewise, Steiger stated, "We invite you to follow us on our social networks and be aware not only of these audiovisual contents but also of all the cultural recommendations that we will be sharing for you to enjoy from the safety of your homes."
Calendar of online presentations by the Costa Rican theater company Espressivo:
• Friday, April 10th: Quid Pro Quo by various authors. Direction: Fernando Vinocour.
• Friday, April 17th: Baroque Cafe by Miguel Cervantes and Alejandro Casona. Direction: Mauricio Astorga.
• Friday, April 24th: Blood Weddings by Federico García Lorca. Direction: José Pablo Umaña.
• Friday, May 1st: Claudia Barrionuevo's No Matarán. Direction: Claudia Barrionuevo.
• Friday, May 8th: The Broken Pitcher by Heinrich von Kleist. Direction: María Bonilla.
• Friday, May 15th: The Inspector of Nicolás Gogol. Adaptation: Andrea Gómez. Direction: Liuvob Otto.
• For Children: Sunday, April 19th: Heidi by Johanna Spyri. Adaptation: José Fernando Álvarez. Direction: Gladys Alzate.
This Costa Rican theater company is in charge of offering new plays each season and with great, dedicated professionals. Bringing to life on stage the titles of renowned national and foreign playwrights, both classic and contemporary.
Beyond presenting the plays online, this company wants the public to have a unique experience, once the quarantine in the country has been lifted, and enjoy the theater in person.
It is important to mention that, if you want to donate so that they can continue to bring culture to all the Costa Rican people, you can contact them vìa their official website: espressivo.cr