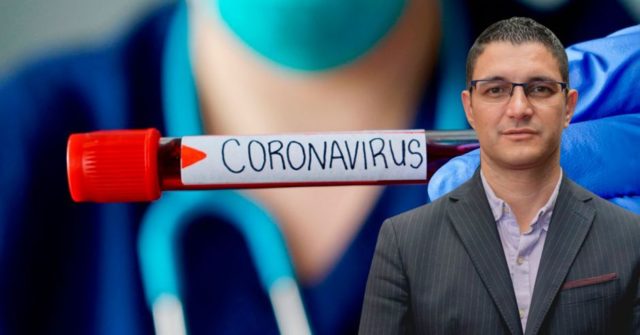 For the second time this week, the number of cantons with confirmed cases of COVID-19 has remained stable. In the last four days, only San Isidro de Heredia and Esparza in Puntarenas have been added to the list.
The disease confirms, yes, its presence in all regions of the country, keeping the Central Valley as the main focus of affectation. At the top of the ranking stand out:
• Alajuela: 61 cases
• San José: 44
• Santa Ana: 25
• Escazú: 18
• Homeless: 18
Until last night the positive cases of Coronavirus were 396 cases, that is, 21 with regards to the last 24 hours. The average age of those affected is 40 years, but the group includes from 1-year-old babies to adults over 87, mostly men of Costa Rican nationality.
A total of 17 patients remain hospitalized, 11 of them in Intensive Care Units, a figure that did grow and triggers alerts in the health authorities. While the report of two deceased is maintained, the number of discharged persons rose to six.
Source: Ministry of Health Portal