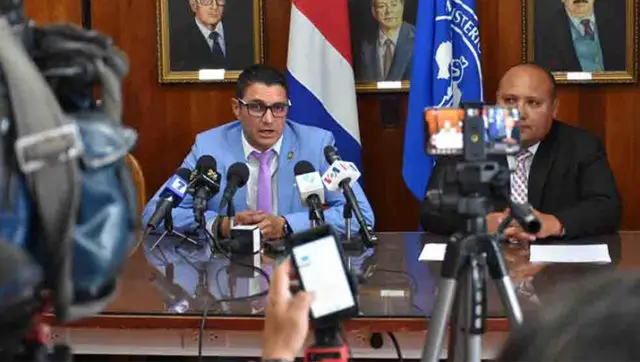 The first cases of patients cured of COVID-19 were announced at a press conference this Friday by the Minister of Health, Daniel Salas. This is the couple of Americans who were in isolation, which has already been discharged and has a sanitary guarantee for leaving the country.
Also, this Friday, March 20th, closes with 113 cases confirmed of COVID-19, with an age range from 2 to 87 years. There are 46 women and 67 men, of whom 104 are Costa Rican and 9 are foreigners.
The adjusted data recorded positive cases in 27 cantons and six provinces: San José, Heredia, Guanacaste, Alajuela, Cartago, and Limón. Puntarenas continues without cases. By age, we have 97 adults, 9 older adults, and 7 minors. At this time 1046 people have been tested negative.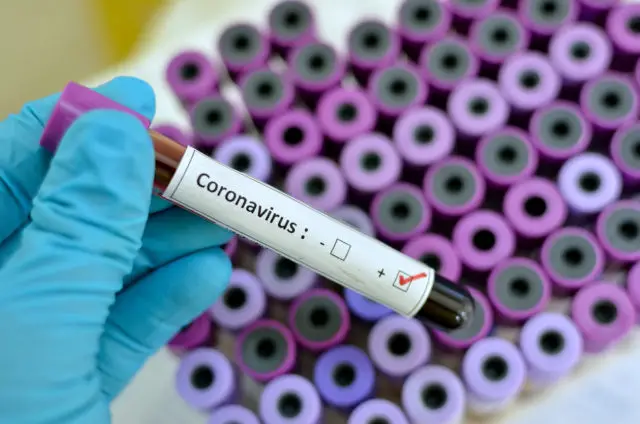 Six people remain hospitalized, two of them in intensive care. As of today, there are two regrettable deaths, two Costa Rican men, both 87 years old, one of them was hypertensive and the other had a cardiovascular ailment medical history.
To avoid further contagion, the Ministry of Public Education agreed to change the strategy for delivering food to school canteens. The measure includes packaging the food to be removed by the beneficiaries.
With regards to security, according to the minister, Michael Soto, a total of 3,571 health orders were issued at border posts and the arrest of three people for non-compliance with sanitary measures.
In the case of electricity rates, the Executive President, Irene Cañas, issued a moratorium on electricity rates given the emergency of COVID-19. Also, the Social Protection Board, agreed last night to deliver 600 million colones to the CNE (National Commission for Risk Prevention and Emergency Care) to attend the health emergency, while also announcing the suspension of lottery sweepstakes as reported by its Executive President, Esmeralda Britton.
To conclude, the Central American Bank for Economic Integration (CABEI) granted Costa Rica non-reimbursable cooperation of $ 1 million to attend to the health emergency in the country due to the world pandemic of the novel Coronavirus (COVID-19), informed the CNE president, of the National Commission for Risk Prevention and Emergency Care (CNE), Alexander Solís.