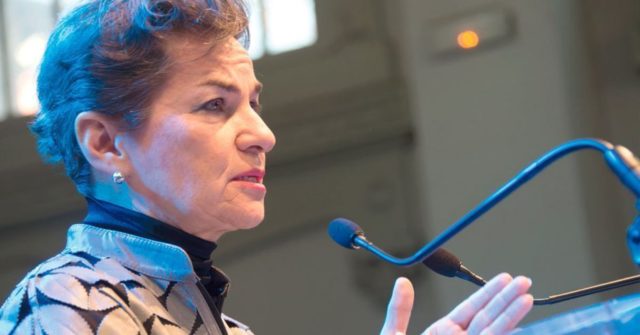 Christiana Figueres is in Australia on a promotional tour for her book "The future we choose. Surviving the climate crisis".
This is the first time in history that such Costa Rican Citizen have been awarded such recognition in Oceania.
The right of every person to a healthy and ecologically balanced environment was highlighted as a fundamental human right and a struggle of the Costa Rican.
Something about Her
Figueres was born in San José, Costa Rica. Her father, José Figueres Ferrer, was President of Costa Rica three times. Figueres' mother, Karen Olsen Beck, served as Costa Rican Ambassador to Israel in 1982 and was a member of the Legislative Assembly from 1990–1994. The couple had four children. Figueres' older brother José Figueres Olsen, was also President of Costa Rica (1994–1998).
Growing up in the struggle, Figueres attended the local Cecilia Orlich grammar school. She moved to the German Humboldt Schule in the capital and later graduated from Lincoln High School. She traveled to England for a year of A-Level studies before entering Swarthmore College in Pennsylvania. As part of her studies in anthropology, she lived in Bribri, Talamanca, a remote indigenous village in the Southeastern plateau of Costa Rica for one year, designing a culturally-sensitive literacy program that was used by the Ministry of Education for several years.
Figueres joined botanist Dr. Russell Seibert to improve nutritional conditions in Western Samoa using highly nutritious plants.
She then went to the London School of Economics for a master's degree in social anthropology and graduated in 1981. She met there and later married German-born Konrad von Ritter (former head of the World Bank's sustainable development unit). Her husband Konrad von Ritter founded a small (up to 50 employees) company WEnergy Global Pte Ltd in ingapore which is also working in the green energy and ecology sector.