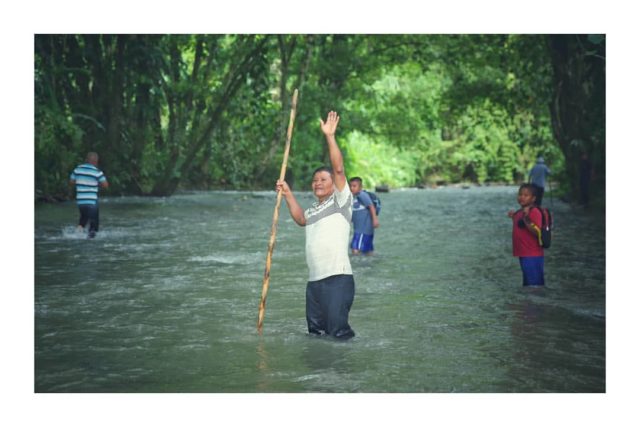 Taking a trip to Costa Rica is one of those unique adventures that are lived and enjoyed to the fullest. So if you are planning a trip to "Tico" lands, we recommend you visit Talamanca and the communities of the Bribri indigenous territories, in the southern Costa Rican Caribbean.
Talamanca is an ideal destination for those tourists who like to explore virgin mountains to be dazzled by its extraordinary beauty. Here you can come into contact with the ancestral Costa Rican roots at the village of Amubri of the indigenous Bribri where you can enjoy ancestral traditions like eating in a jícara or on a banana leaf and like in the rest of Costa Rica the traditional "Gallo pinto" is ready for your delight.
Amubri is one of those places in Talamanca, which receives its visitors with open arms and allows them to live a close experience with their native traditions deeply-rooted in its respect for nature, and that despite centuries of colonization are very much alive today. That is what makes this hamlet a must-see wonderful destination.
A curious fact is that the Bribri indigenous population constitutes one of the most numerous ethnic groups in Costa Rica, with their main settlements located in the Caribbean sector of the Cordillera de Talamanca, which is also home to the Cabécar natives.
How can I get to Amubri?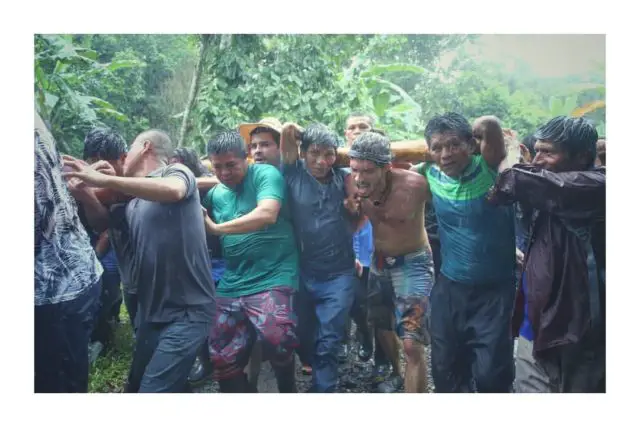 Getting to Amubri you must leave San José and take Route 32 to Limón, then hed towards Cieneguita and from there continue to Hone Creek, located between Cahuita and Puerto Viejo. Once in Hone Creek, one arrives at the "Super Negro" and turns to the right and from there continues straight 9 kilometers to Bribri.
An important fact is that reliable public transportation is available that allows mobilization to the area. As for accommodations, you should know that there are few lodging options, but they are comfortable and eco-friendly with palm roofs and wooden walls.
Apart from living a unique experience with the indigenous culture, here you can also enjoy the traditional chocolate tour, in which you learn to prepare and drink 100% pure cocoa infusion in the way it has been enjoyed by these indigenous tribes for centuries. Don't forget to stop by the Bribri Cultural House which is a mandatory place to visit.