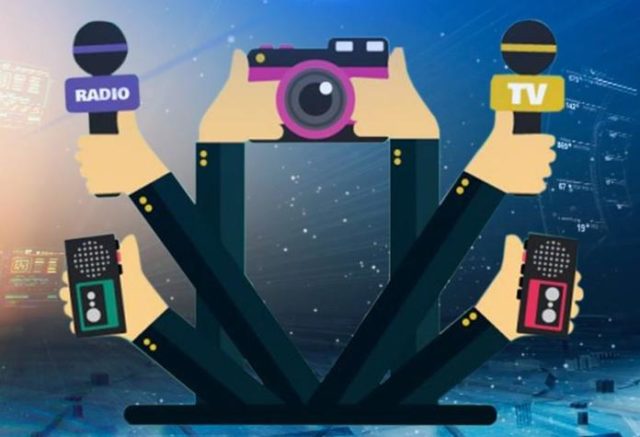 Costa Rica is the country with the greatest freedom of expression in Latin America and the seventh in the world, according to the annual report of the organization Reporters Without Borders (RSF), released on Tuesday, April 21st.
The country, the document details, "constitutes an exception in a region corroded by corruption, insecurity and daily violence against the press." According to RSF, the country also obtained the best human rights rating in the region.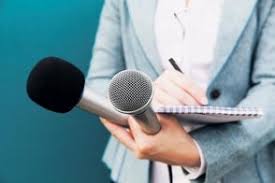 The existence of a "solid legal framework" in the area of freedom of expression and the reality that the country's journalists can exercise their profession "calmly" are part of the reasons for obtaining this qualification. In relation to the previous year, Costa Rica improved three positions.
The organization also points out obstacles. While acknowledging that the state "does not usually interfere with the work of the press," RSF mentions that journalists "face difficulties in accessing public information." Furthermore, they conclude that the concentration of the media is "an important brake on the country's pluralism."
Reporters Without Borders is a recognized worldwide organization for the defense and promotion of freedom of information. It is based in Paris, France, and has a network of co-managers in 130 countries.